Our bastard landlord from last year chucked out all our stored furniture, even though the new tenants had said it was sweet with them. We didn't even leave it in the house but had made a massive effort and put it all really neatly in the shed outside. When we came back to get it the week before O-week, it was all gone, even our beds and TVs. He won't return any of our calls or emails. What can we do?
Disclaimer: Student Support advises you to take Ethel's advice.
Send your questions to:
ethelandhyde@ousa.org.nz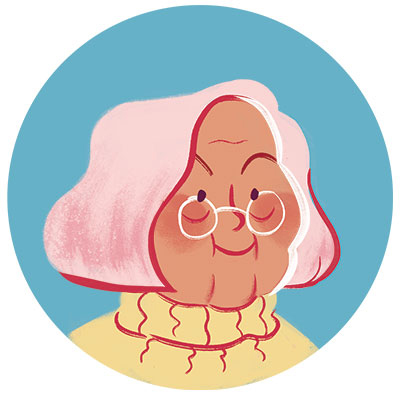 Ethel says
There are some very specific guidelines about this on the Tenancy Services website, which clearly show that what happened to you was not legal. Basically, if the value of the goods is more than storage would be for 35 days, then they cannot dispose of your stuff. You should also have been contacted by the landlord and given the chance to collect them. If you want to get some money back for the goods you 'lost' you can lodge a Tenancy Tribunal Application and through this claim back the value of the goods in a formal setting where the landlord will have to be accountable for their illegal behaviour. Even if you did not tell the landlord the new tenants had agreed, you are entitled to keep your gear there until the end of your lease without issue, and then have 35 days. Go and see the folks at Student Support to get help with getting some money for your stuff!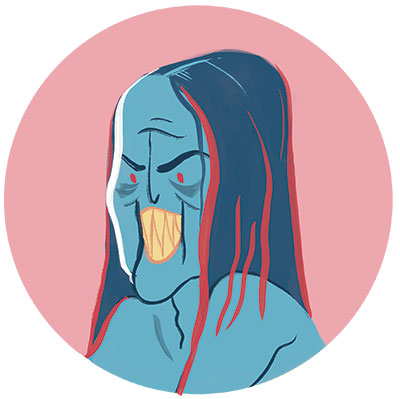 Hyde says
I bet that thieving fuckmunster (TF) is using your gear and although the natural reaction is "TAKE IT BACK!" there is a better option for teaching a well-deserved lesson. Operation Party Swarm. Spread the word on behalf of TF about a free alcohol, free food, DJ rockin' masquerade party at TF's private residence to show thanks for the great student tenants in Dunners. Get the word out there on social media, the party grapevine and all the usual outlets about this massive gig. Sell the masks you just imported for this purpose to make a bit of cash on the side, which will help you and your crew buy new beds and TVs. You need to get TF out of the house, so get the new tenants to call saying the ceiling has collapsed and there is water pouring everywhere. When he arrives, the nails on the drive should sort out the tires, keeping him there for hours.