Can anyone help me?
I need some counselling but can't get in to Student Health. I know my studies are being affected; I can't concentrate properly anymore. Do you know if there are other ways to get in to see someone?
Strained Student
Ethel and Hyde is brought to you by the Student Support Centre. They advise you to take Ethel's advice.
Send your questions to:
ethelandhyde@ousa.org.nz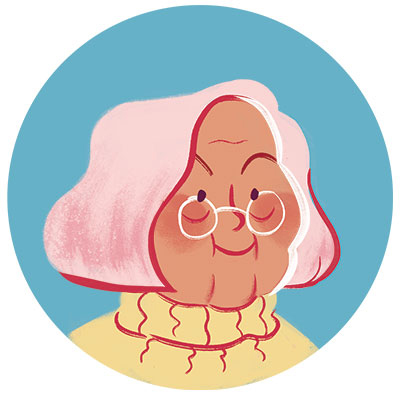 Ethel says
If you are having thoughts of harming yourself, or around suicide, tell someone you know or call Suicide Crisis Helpline on 0508 828 865 (0800 TAUTOKO).
Accessing counselling when you are struggling is a great idea. However, sometimes having the information you need, or the persistence needed to get an appointment, can make this very difficult and lead to even more stress. If you're having trouble getting into Student Health and don't know what else you can do, please visit the OUSA Student Support Centre and we will help you access the counselling you need, without it causing you even more stress. On a practical note, when you are trying to access counselling through Student Health you need to phone around 8.15am at the latest for an appointment that day. If you try this several days in a row unsuccessfully, let them know, or come and tell us at the centre. Other services you can access include Youthline on 0800 3760633/free text 234; Depression Helpline on 0800 111757/free text 4202; Lifeline on 0800 543354. There's an online e-therapy tool to help learn skills to deal with feelings of struggling, depression, anxiety and/or stress at SPARX.org.nz. They even have a mood assessment quiz to help identify what level of support you might need.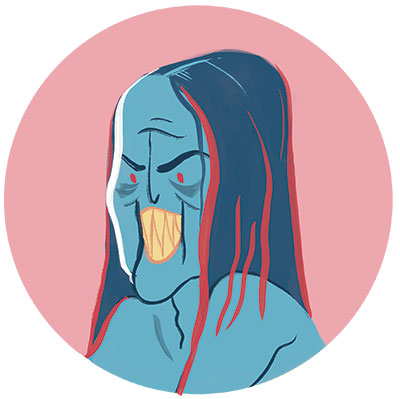 Hyde says
Truly the Beast way to GET HELP is to get some ATTENTION! Know wat I mean? No? Try these techniques for starters, brunch and supper. Special Activities in public to get your voice heard. 1. Use your stuffed lion friend (GET one), put it on a leash and walk it down to the St David café. Circulate amongst the patrons, offering pats of your pussy, making sure to talk to it along the way – say things like "There's a good boy", "Get in behind!" and "We'll play the lick game later baby". 2. Take a blankie down to the Link and roll yourself in it for a wee nap on the floor. When folks walk past in shoes, grab for them crying out, "I'm done with sticky people that are too hard to pick out of my teeth". When someone official comes, roll yourself tight in that blankie and become the rolling stone your Papa was when he left you all alo-o-o-o-o--one. OR 3. Growl, like a wolverine, at everyone, all the time, except in lectures, where the growl needs to become a howl, combined with chewing marshmallows until you have a good mouthload of foamy mush to dribble down your chin. Using all of these activities should capture enough attention to make sure you are LISTENED TO!