Dear Ethel and Hyde,
I am graduating at the end of this year and I have no idea what I really want to do. I have some ideas, like doing a PGdip or working for a year and then doing some post grad, but mostly I am really confused about what's the right thing to choose and don't want to make the wrong decision or ruin what I have already achieved. What should I do?
Yours sincerely
Confused and anxious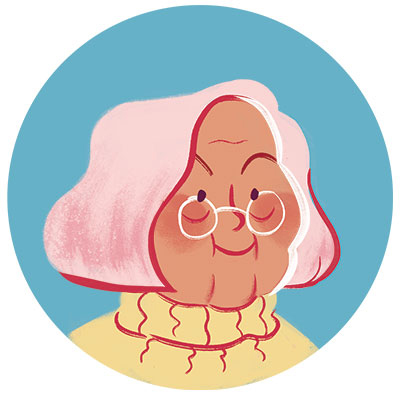 Ethel says
There's no clear answer to your question, as truly the only person who can decide the best next step is you. Sometimes when getting to the end of your degree has become the goal of life itself, out of necessity and/or pressure to follow the academic pathway, it's easy to stop setting longer term goals, only to find ourselves facing a void of the unknown. We as humans struggle with the unknown; it usually makes us anxious, stressed and fearful. It can be useful to sit down and brainstorm a list of possible things you could do. Don't be restricted in this list; include radical ideas and silly ideas along with the sensible ideas which have probably already been suggested to you by various people. Also, speaking to your department's course advisor about your post-grad options could be helpful. However, if you don't have a clear goal for where it will be useful in your possible future, you'd be better off waiting until you've got a goal before doing further study just because you didn't know what else to do. If anxiety about the future is affecting your study now, you may benefit from talking things through with an advocate at the OUSA Student Support Centre.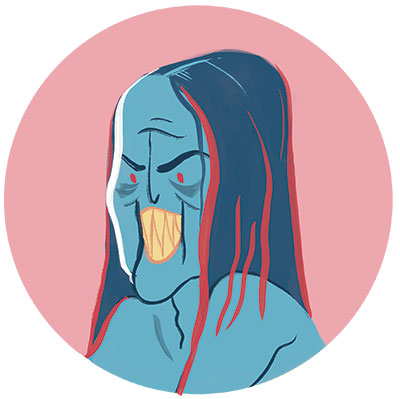 Hyde says
Stupid essays, stupid reports, stupid assignments, stupid group work, stupid notbeingpaid, stupid student loan, stupid referencing, stupid cold damp flats. You will be FREEEEE. A Recovery Year is in Order. UNLESS, you can use the power of your degree to demand the Dream Job. HAHAHAHA. Send out a request for suggestions to your peeps, and put the top 20 on a dart board. Toss to decide what to do next year OR make it a bucket list type thing and use the dart to decide the order of the next moves. My suggestion for the DART-ON is an alphabet themed resort crawl around the world, starting in Amari, Phuket and finishing in Zee Bar, Broome, Aussie. Although you will end in the dreaded neighbour land, you will be able to find work there as a miner at the end of your year. Fund by faking your own death and claiming the insurance. Use all the previous disguise tips I have given to help with the whole thing.
Ethel and Hyde is brought to you by the Student Support Centre. They advise you to take Ethel's advice. Send your questions to: ethelandhyde@ousa.org.nz