A Dunedin woman has found the latest BYO accord hard to swallow, labelling it as having "sexist limits" towards women.

Research that really is just common sense has discovered if you exercise, you are more productive.

Miserably failed at last semester's exams? Never fear, one Canterbury student has found the answer: being paid to build scale models of buildings using Lego.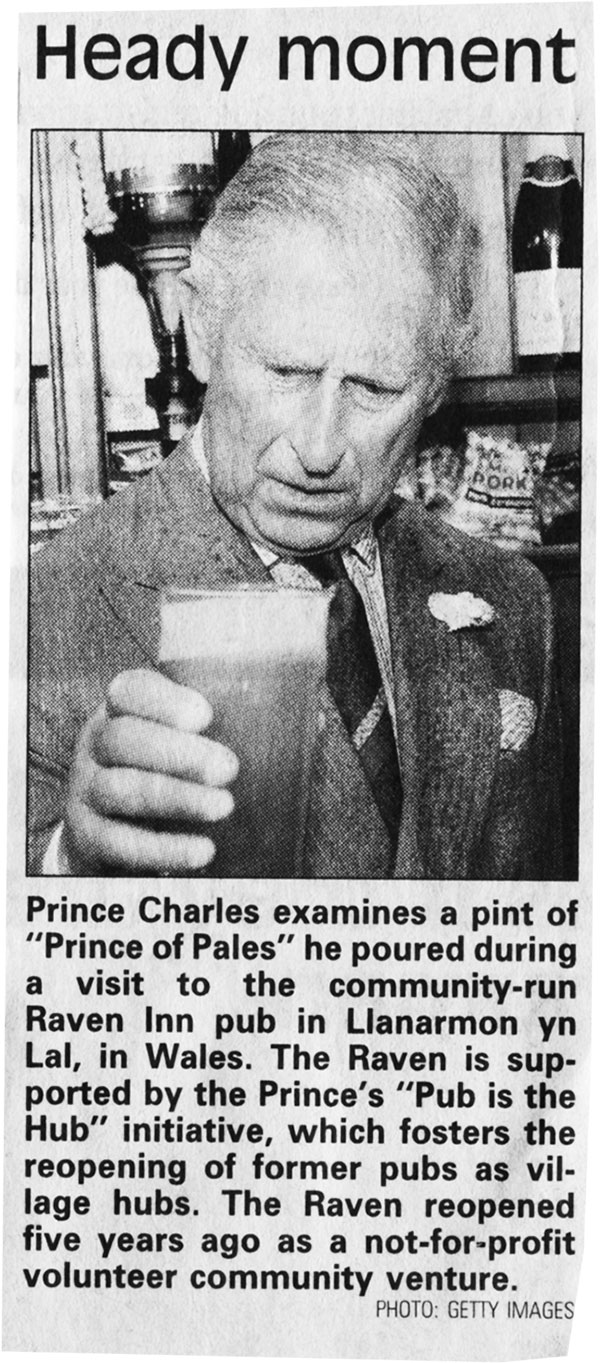 Prince Charles has obviously poured a few pints in his day to earn the nickname "Prince of Pales".

This public message by the ODT is supported by people who are sick of hearing about "OMG it was so cold in Auckland during the break! I had to go buy a new KW scarf to deal with it."