In what had the potential to provide relief for anyone traumatised by Chucky or any of its incarnations, Tuesday's headlines promised:

Unfortunately, one of the biggest news stories of the week instead covered a doll auction accompanied by one of its creepiest images to date.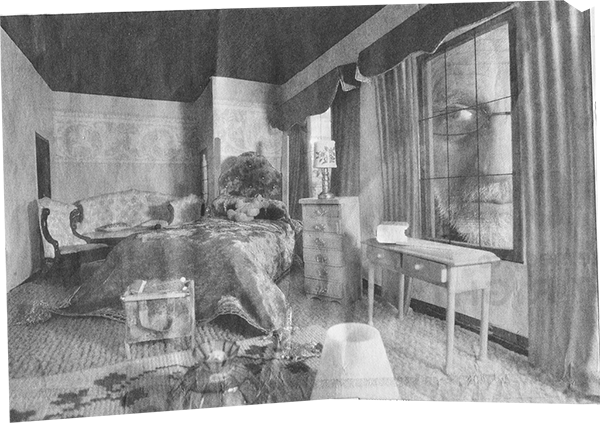 The ODT apparently approaches its subjects with a level of seriousness inspired by our nation's esteemed leader.

Thank God for priorities. Speaking of which, while the Dunedin police "had some concerns" about a carload of guns being stolen, they were busy upping security after

Not to worry, the ODT was ready to crack a smile with this unintentionally hilarious headline.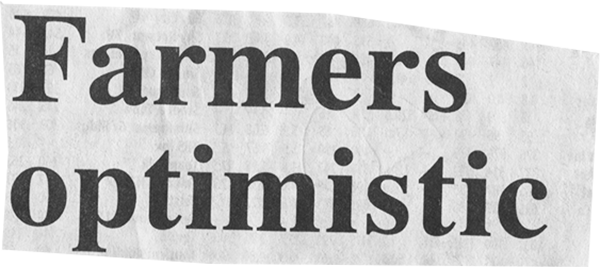 Ha ha, good one, guys. And Gore's a happenin' place to live.