If you're wondering why you should care about Eurovision as a humble Dunedin student, simply consider that New Zealand is providing the official Prosecco of Eurovision, despite not being allowed to participate. Here are the top picks according to our staff, and a complete list of all 41 entries, ranked, is available online.
1. Latvia: Eat Your Salad
"Instead of meat, I eat veggies and pussy". If anything is going to convert people to a green lifestyle, it's a group of Latvian dudes making environmental innuendos to an electro jazz banger. This song went semi viral on TikTok, however the explicitness of those opening lyrics may hurt Latvia with older voters. Even if the overt agenda-pushing is a bit cringe, it won the only vote that really matters – popular opinion <3.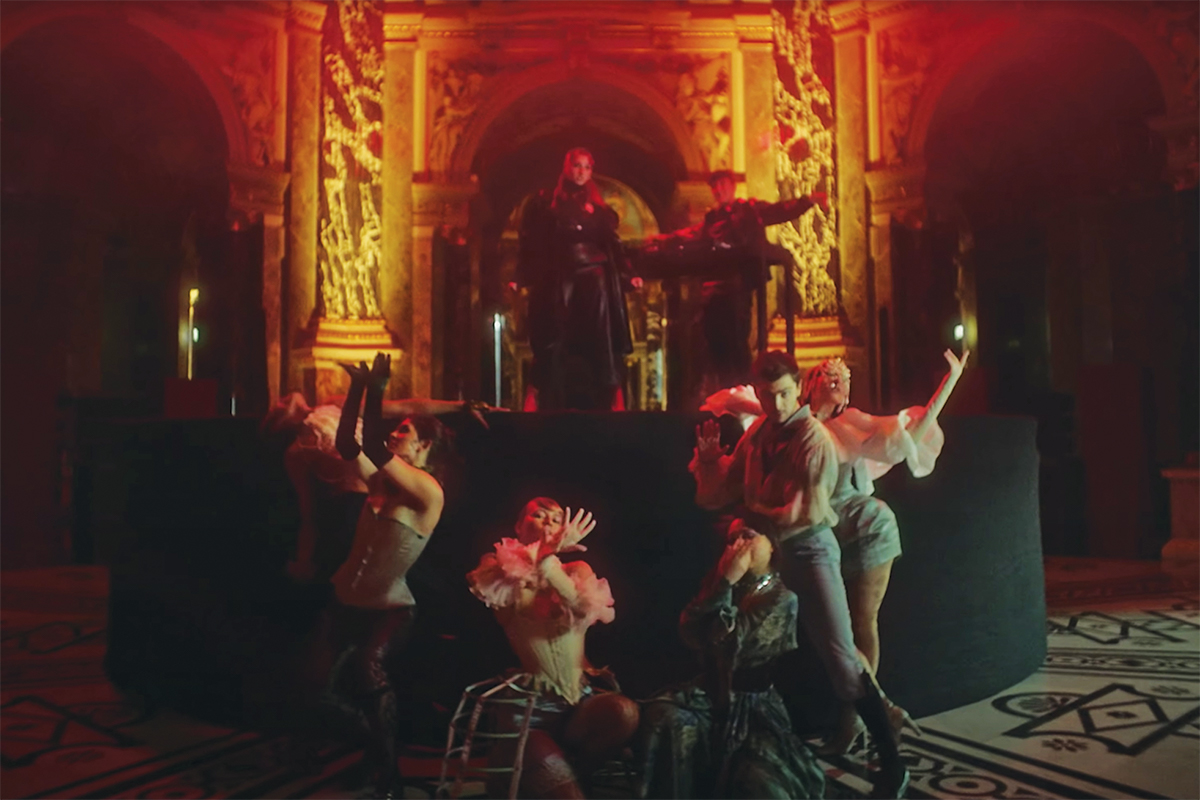 2. Austria: Halo
This music video did Gilded Age better than most of the MET attendees, and the set being a fancy museum just screams "stolen wealth" in a uniquely European way. That aside, this is the definitive club entry of Eurovision 2022. You're running to the dance floor when this comes on, certified rager.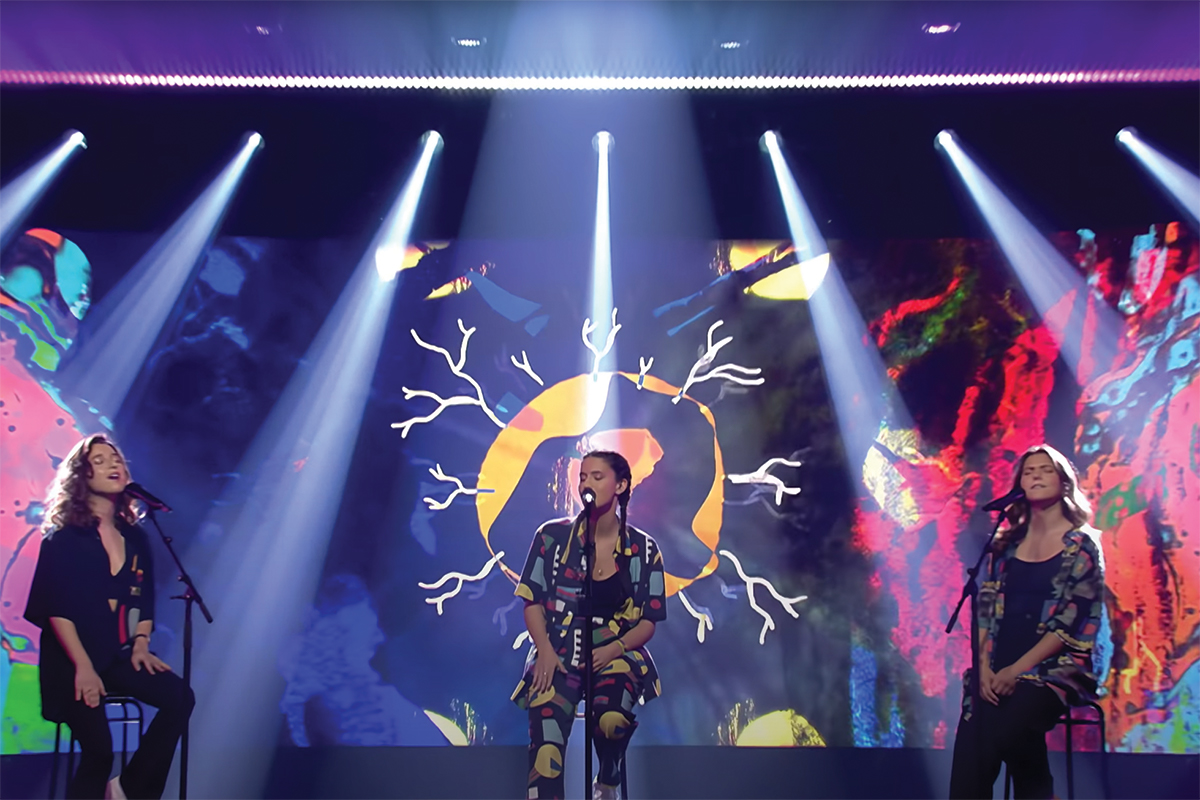 3. Portugal: Saudade, Saudade
AMAZING, and doesn't fall into the typical EDM or Ballad. Vibey, indie pop that's a nice mix of languages. An instant add to any chill vibes playlist. The yearning-grieving-gentleness that Europeans do so well is embodied by this banger.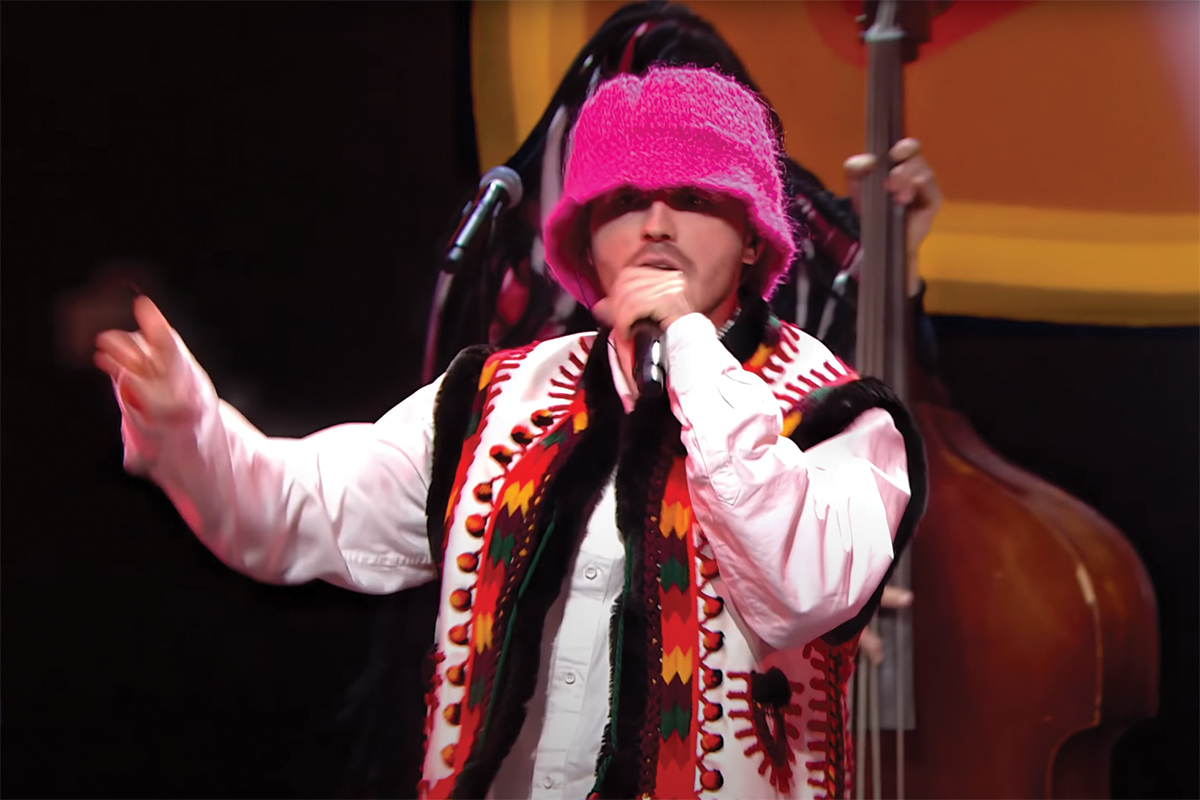 4. Ukraine: Stefania
Everyone has one mate that says they are going to quit vaping on the weekend, and Eurovision claims it is strictly politics-free. Neither of these things are true. Ukraine is sitting pretty with some really good odds to win, however it is ranked 4th in the Critic list because you know what? It's not exceptional. Sorry. The folk/hop energy is a lot of fun, and the flute solo, once again, does slap. We've still got their entry from last year stuck in our heads, but they might pull the W because of some sympathetic voting. Would be interesting to see Eurovision 2023 hosted in Kyiv, though.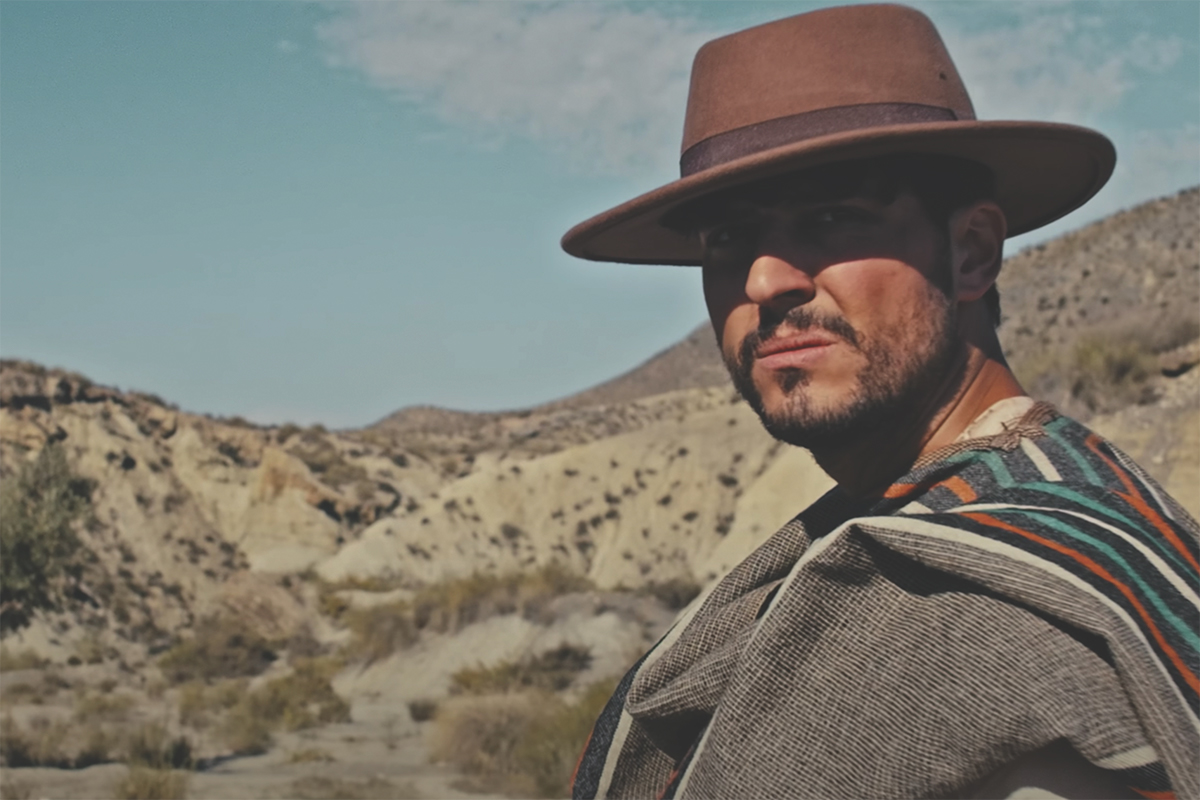 5. Estonia: Hope
Country is an incredibly underappreciated genre, yet Estonia really pulled through with this one. Orville Peck energy, and the only Eurovision Ballad this year that's getting added to the playlist. But there's no way it's getting to the grand finals, despite the impeccable energy and vocals.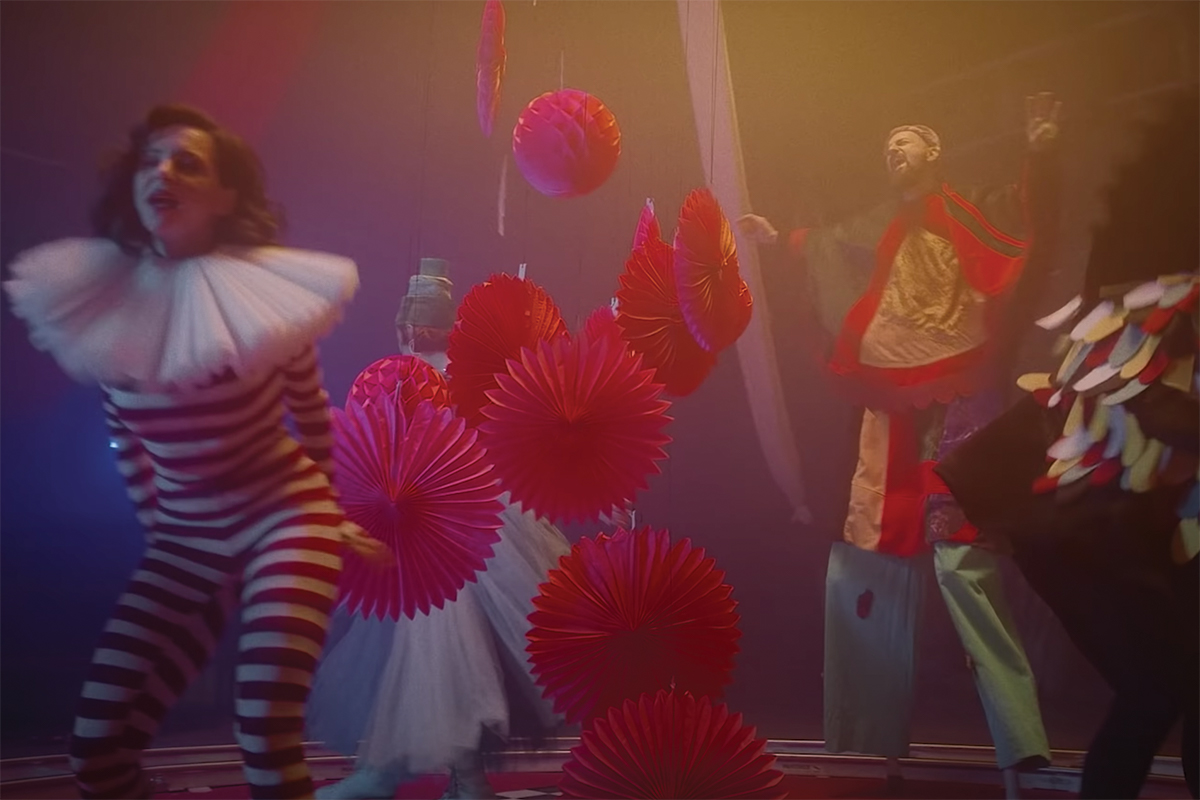 6. Georgia: Lock Me In
A preppy, European version of Insane Clown Posse with a music video that just screams "Eurovision". What you'd show someone to introduce them to the weird and wonderful side of the competition. Incredibly catchy, Georgia has what Israel can only dream of.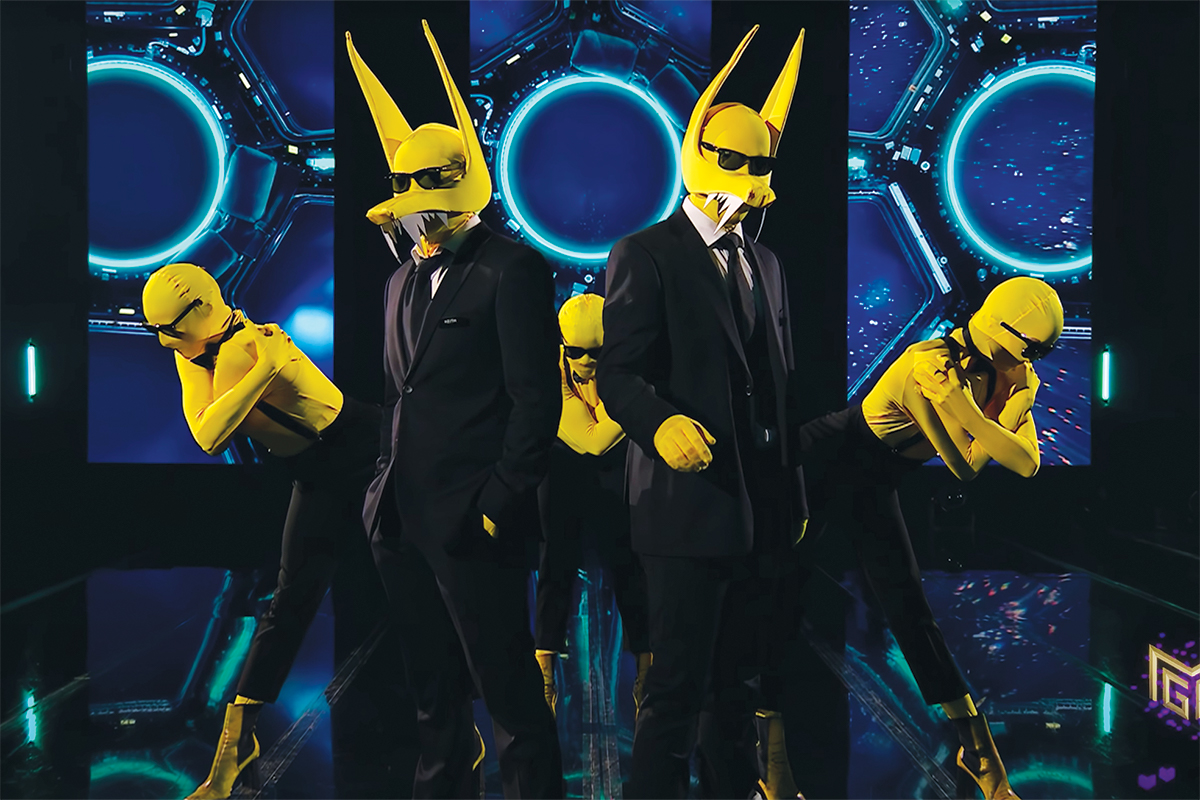 7. Norway: Give That Wolf A Banana
Whatever Norway was taking while writing this song and directing the music video, it was clearly a fun trip. The yellow morph suits, the lyrics, the beat, the random American flag. Exceptional. This is the more fun Nordic EDM cousin of What Does the Fox Say. Can't tell if they're furries, but does it matter?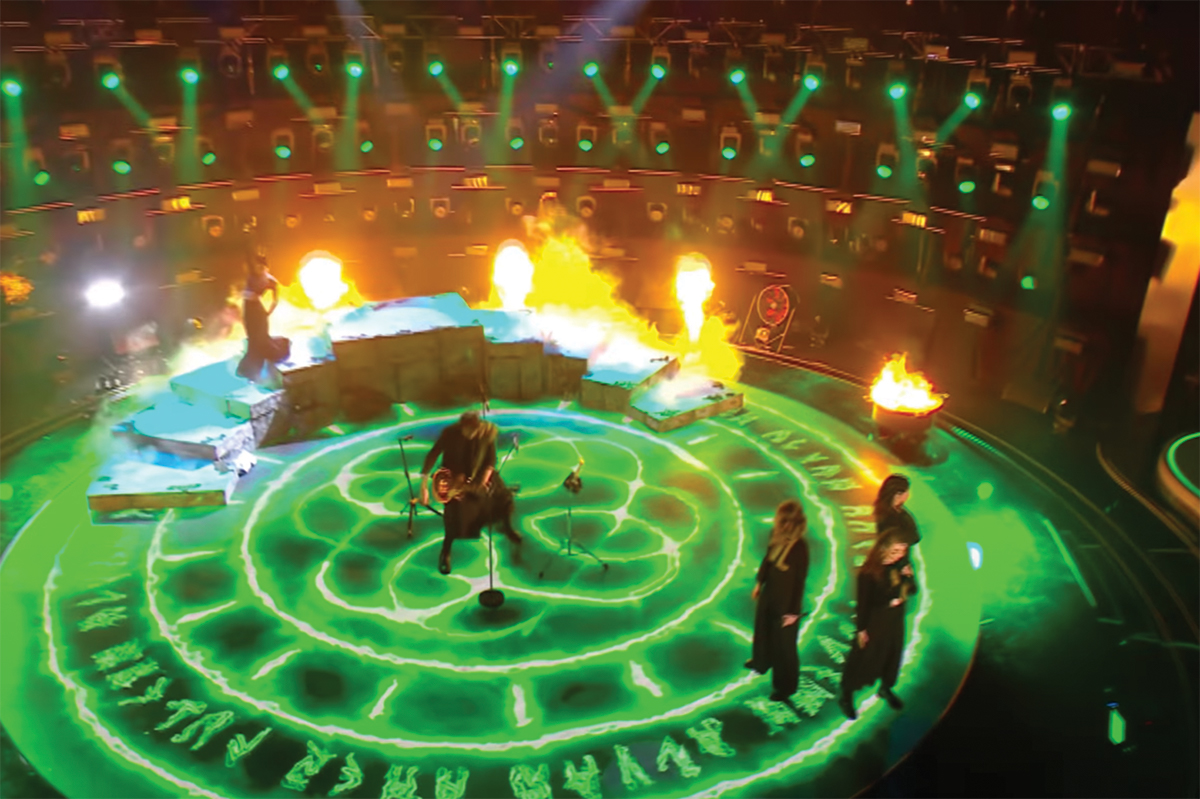 8. France: Fulenn
As much as it hurts to credit the French language, this is a wee bit of a banger. Very robotic dancing in all black around the fire, and great staging. Another club banger that you'd be happy to hear in town.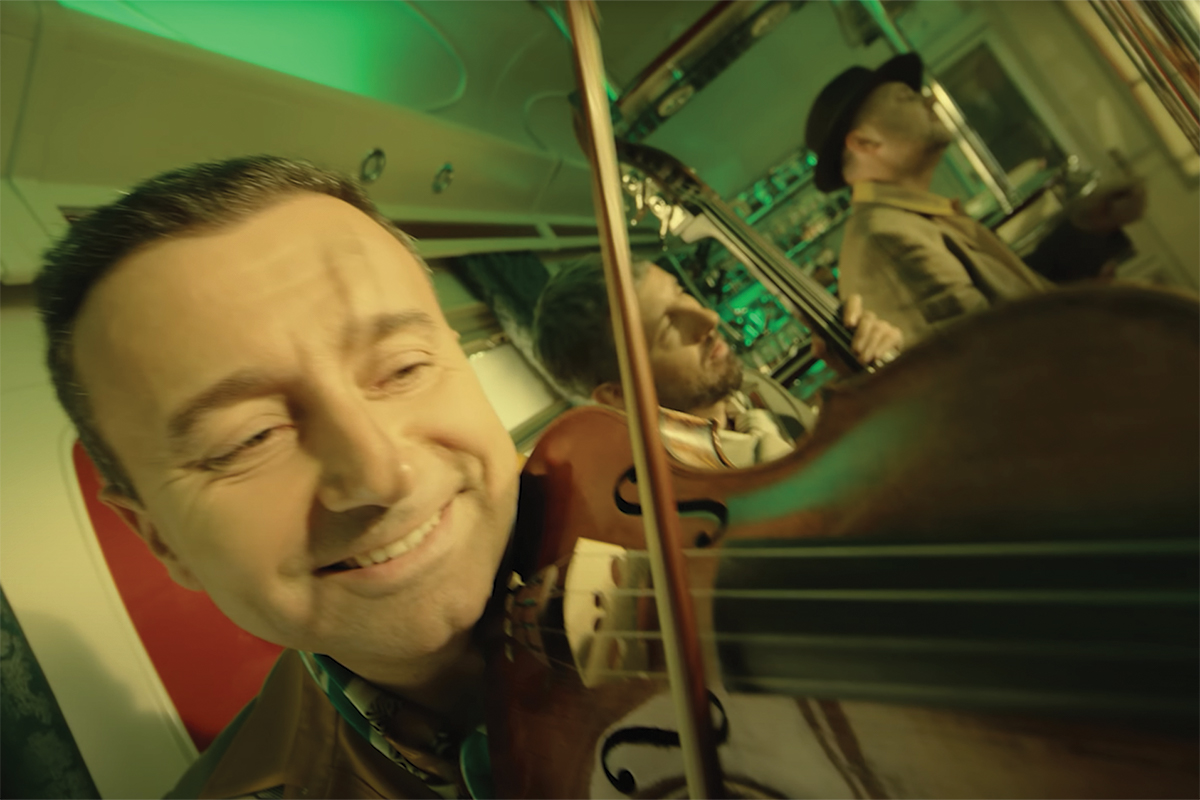 9. Moldova: Trenuletul
Train hijinks are always fun, and the frantic-ness of the music video matches the high energy song well. The entire train carriage breaking out in dance is perfect level of outrageous fun that Eurovision is known for. It's if slapstick movies and old timey pub chants were a song.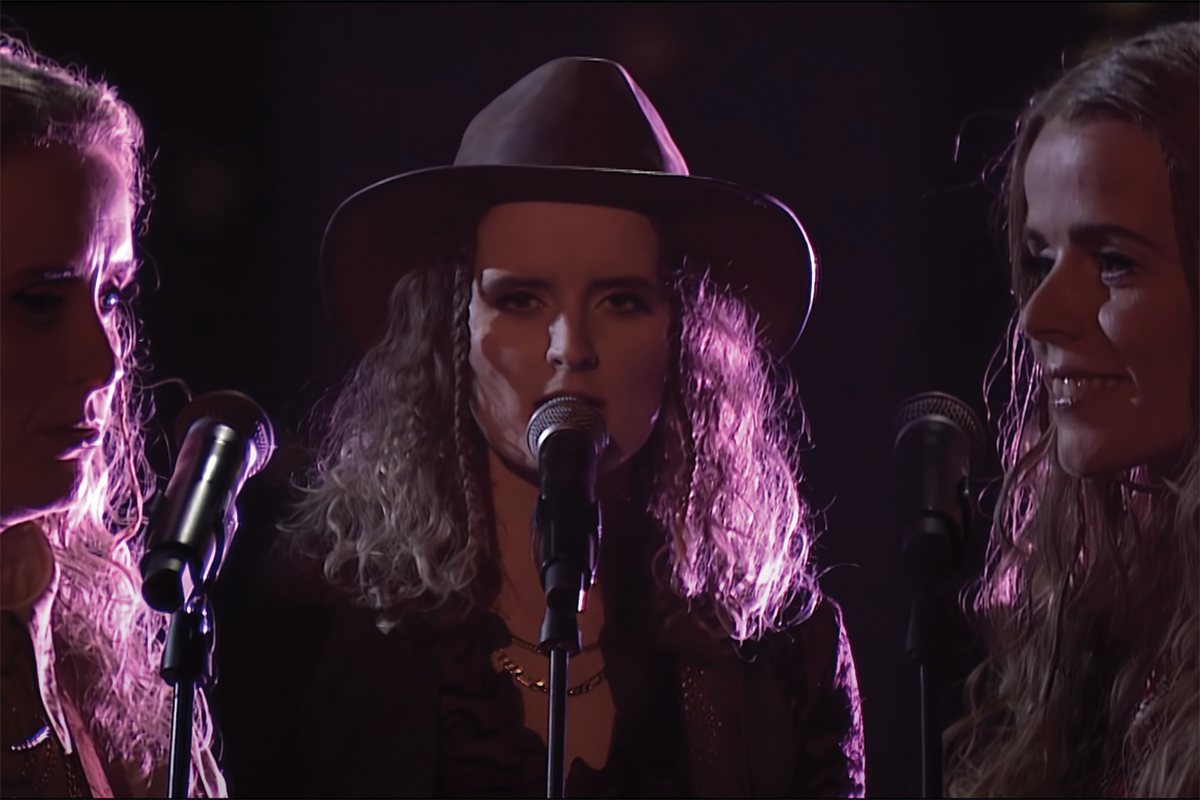 10. Iceland: Meo Hækkandi Sòl
Hozier music, but make it Haim. Folk music is elite, and Iceland really delivers that dance around the bog in the wet grass while cursing your enemies music. Aggressively Icelandic, so good for them.