Football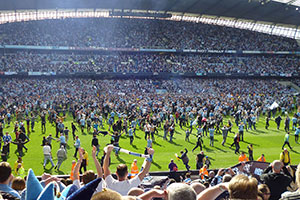 Manchester City kicked off the English Premier League season with ominous intent by winning their opening three games without conceding a goal and beating defending champions Chelsea 3–0.
Formula One
Lewis Hamilton dominated the Belgian Grand Prix weekend, taking pole position and winning the race to take a 28-point lead over teammate Nico Rosberg, who had to settle for fastest lap.
Basketball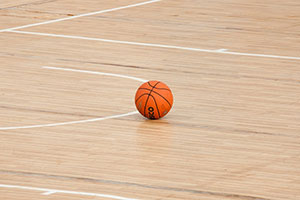 A freshman from Illinois has won a semester's free tuition at Ball State University after sinking a shot from the halfway line during a halftime promotion
Golf
Kiwi golfer Lydia Ko has won another major tournament, taking out the Canadian Open for the third time in four years and winning another $500,000.
Tennis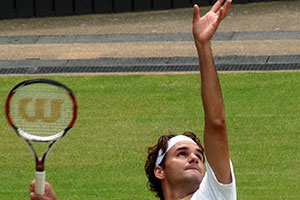 Roger Federer goes into next week's US Open in New York with a win over world number one, Novak Djokovic, in the final of the Cincinnati Masters.
Athletics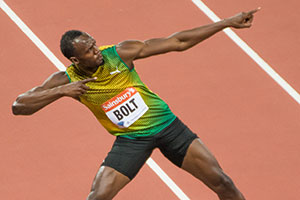 Usain Bolt beat known drug cheat Justin Gatlin by a narrow margin of 0.01 seconds to win the 100 metre final at the World Champs in Beijing.