This was a two week long traveling exhibition put together to commemorate the 125th anniversary of New Zealand suffrage. The project adopts intersectional feminism as its framework, taking into account how issues of class, race, disability and sexuality intersect with feminism and how this has been recognized in Dunedin, or not.
---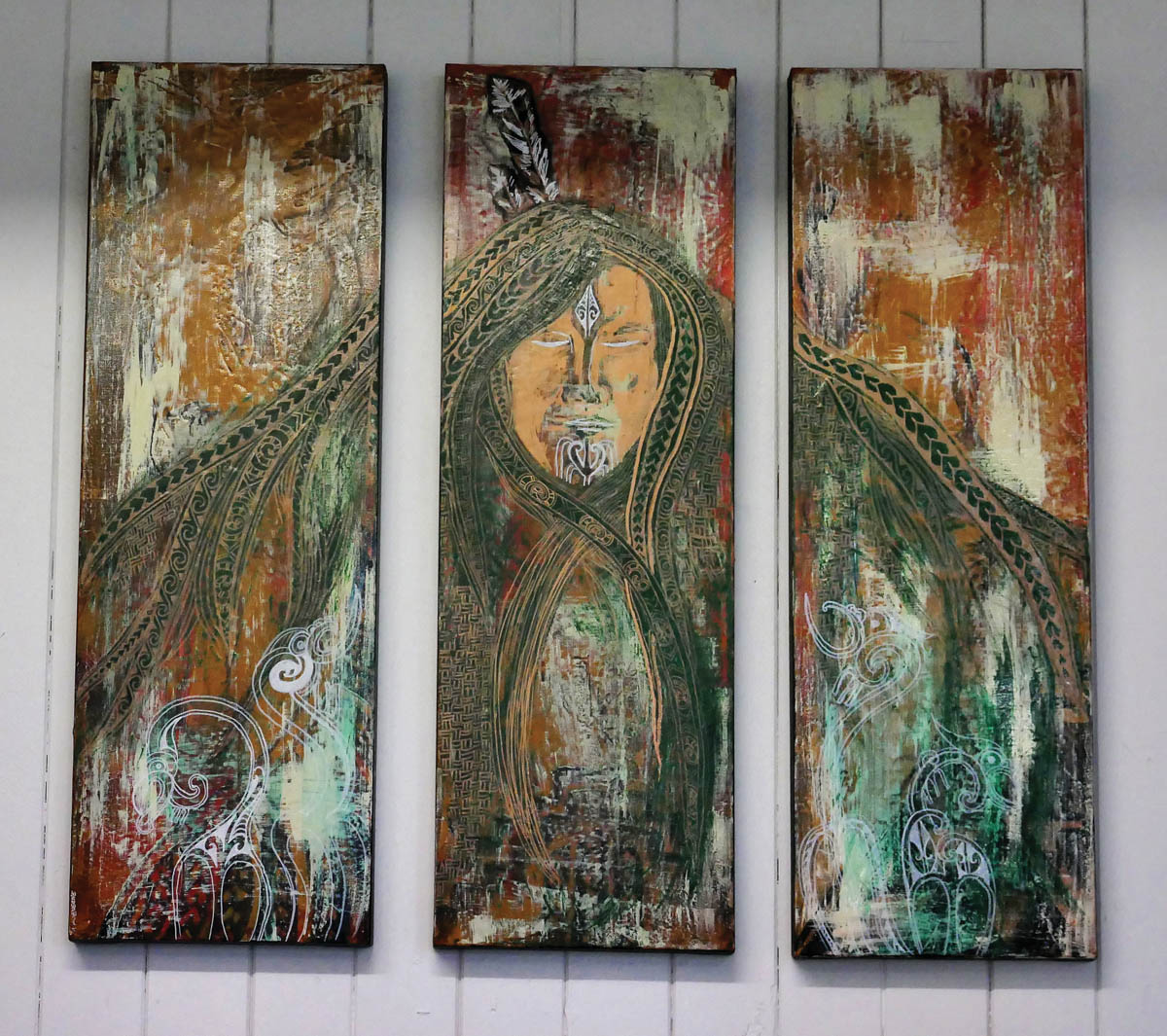 Wai Rua (2018) by Marewa Severne. (woman with hair spread out)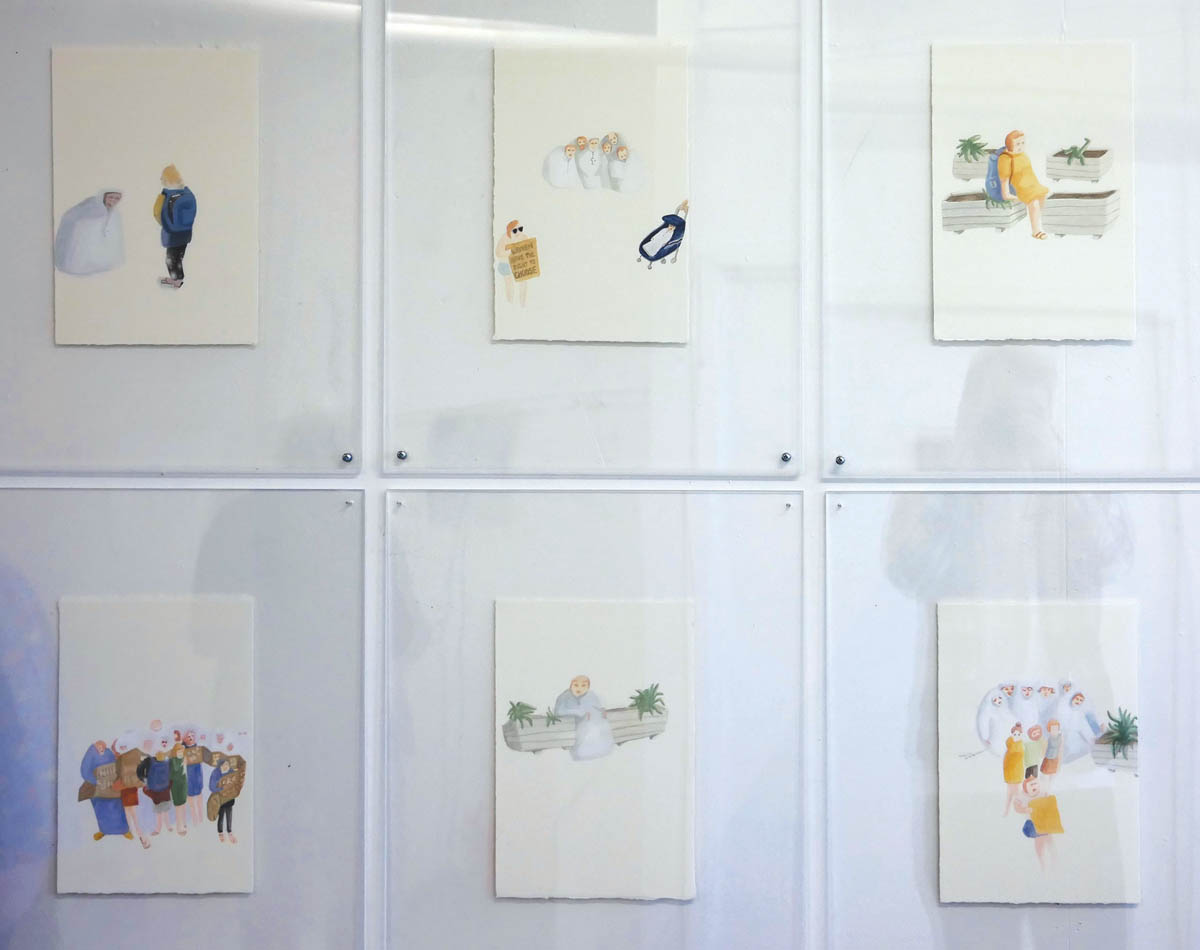 Around the Block on Tenterhooks (2012) by Emma Chalmers.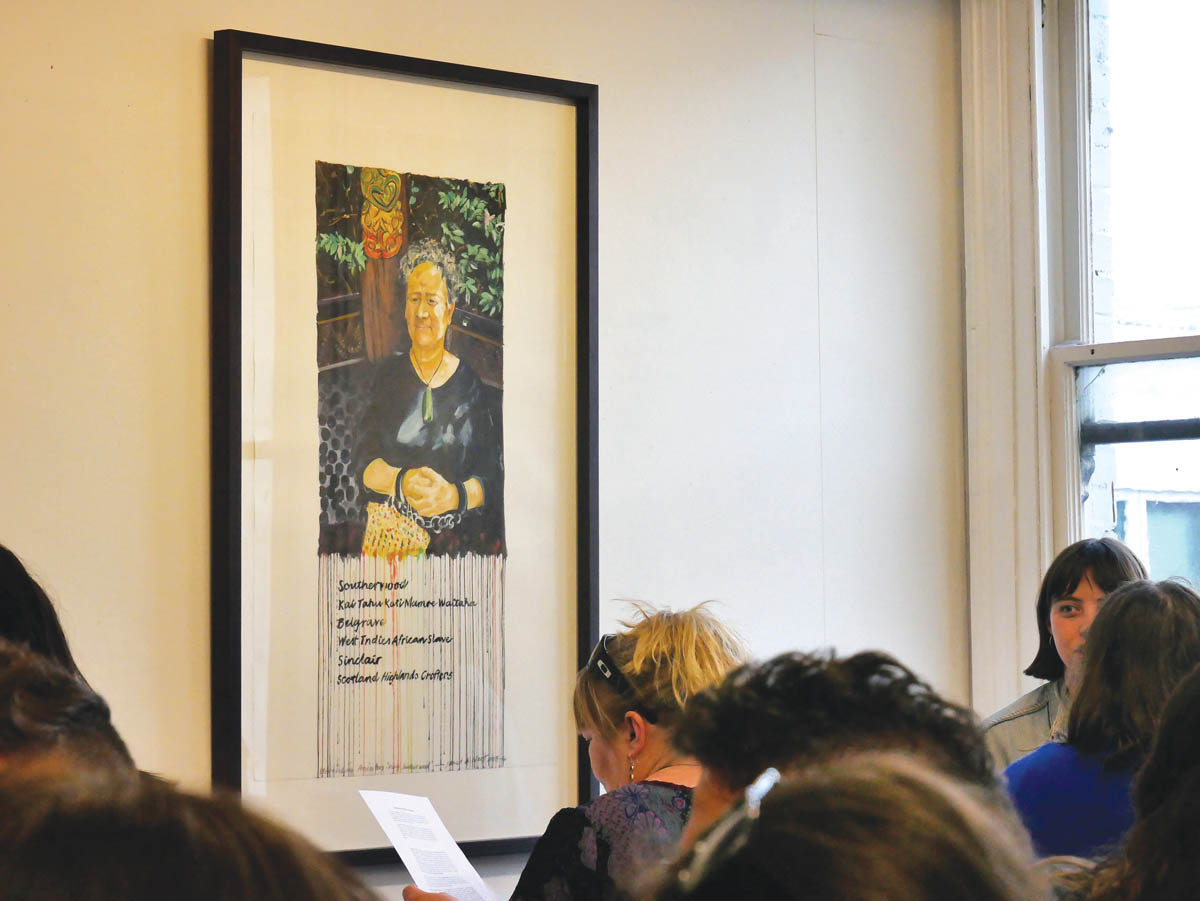 The Unravelling of Ancestors - Mary Sutherwood (2014) by Janet De Wagt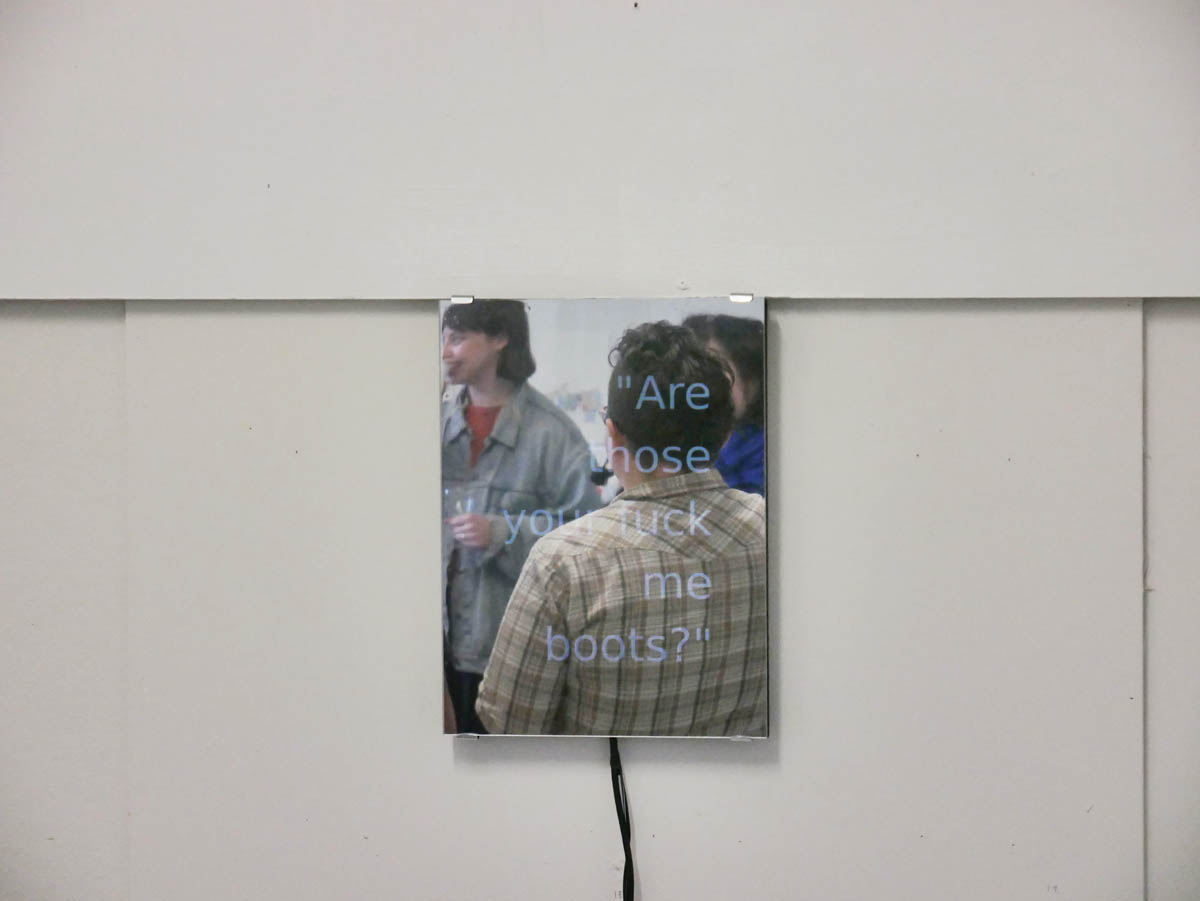 All the things anyone has ever said to me (2018) by Sarah Baird
Statues by Sarah Baird
---
"I think it helped people to see that to be effective and relevant feminism needs to incorporate diversity and recognise difference. And I also think it enabled people to see that they have a stake in that discussion, whatever their background, experiences or characteristics. It showed people the history of this topic in Dunedin, New Zealand - and where it's recognised this diversity/difference and where it's failed to, thereby providing a more complex and in-depth understanding of the city we live in." - Kari Schmidt
Photos by Joshua Donn.