The ODT's actions this week are shrouded in secrecy
---
Then some classic ODT whinging

'It's bad, but has been worse' is both the ODT's catchphrase and a good description of them.
---
In classic bad pun news,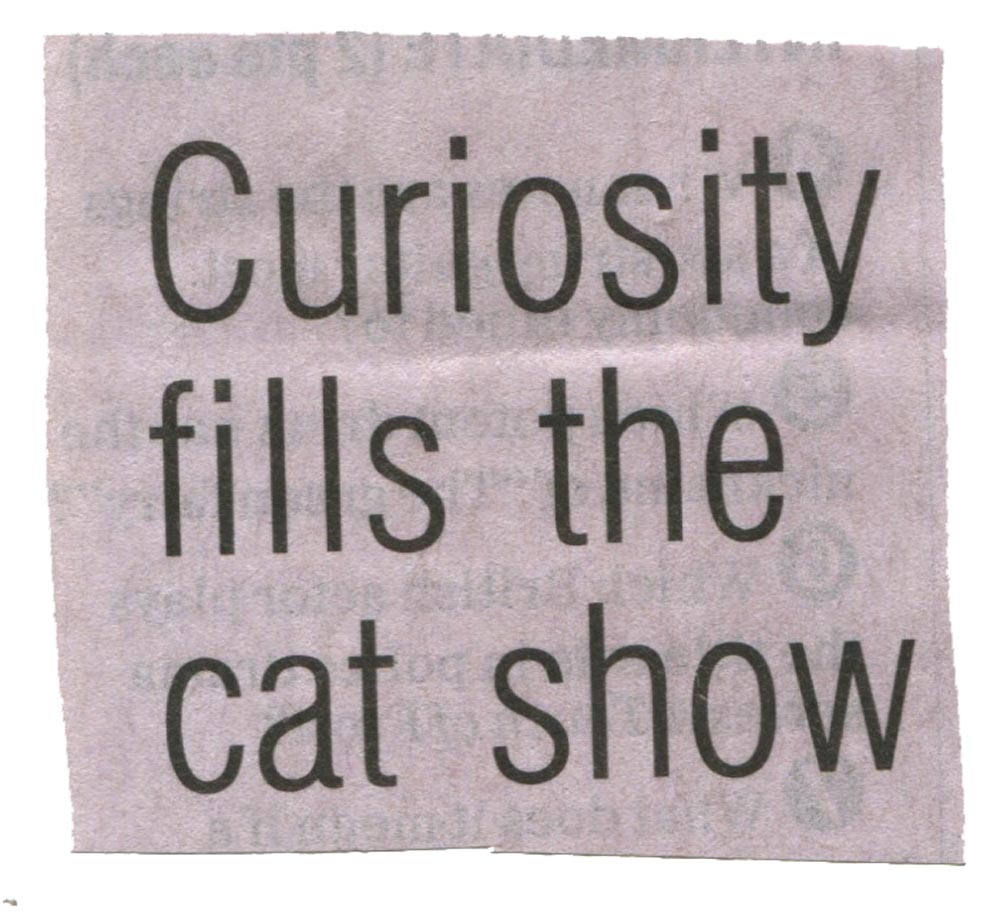 No it didn't. It was filled with a lot of cats that didn't want to be there.
---
Then the ODT decided they were going to ask surreal questions for a bit, starting with

Critic had a good think about it and decided that jackets and Oamaru have nothing in common. One is a piece of clothing designed to keep you snug and the other is a long road with some houses on it in North Otago (the second worst Otago).
---
Not content, the ODT followed up with this head-scratcher
None. Diggers aren't involved at all in the watermelon peeling process.