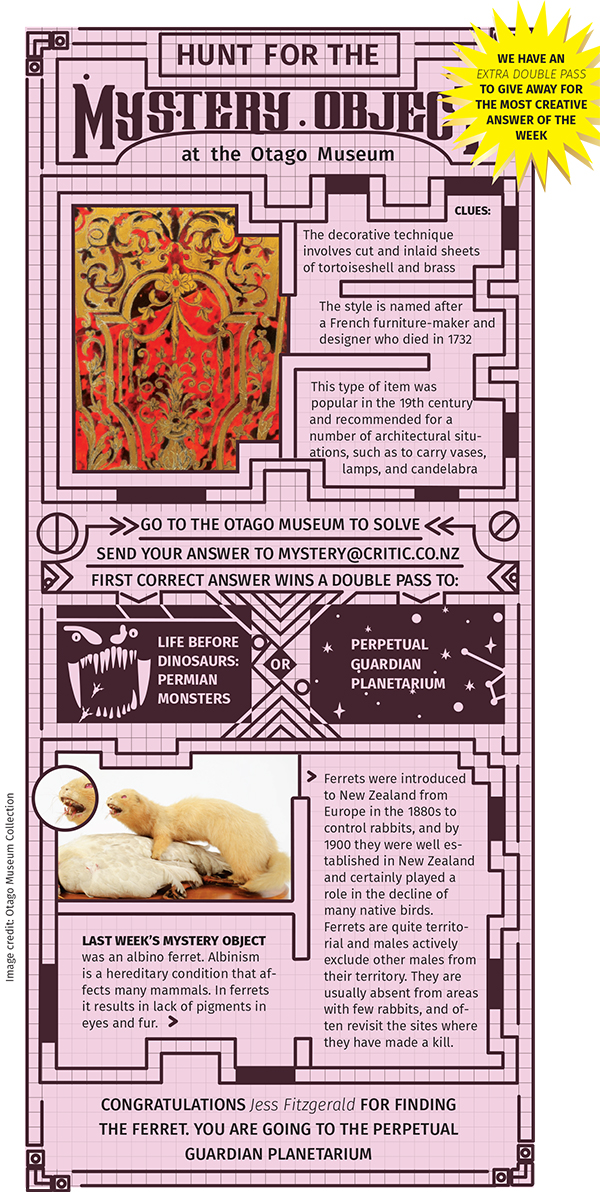 Only four weeks left until the mid-semester break! But remember not to wish your lives away; each day counts and is worth celebrating.
Monday 31 July – Uncommon Instrument Awareness Day
Close your eyes and imagine being a euphonium in this world of pianos and guitars. Can you feel the abandonment? The sense of neglect? Today we battle to show our uncommon instruments what they deserve: some appreciation.
Tuesday 1 August – International Childfree Day, Respect for Parents Day
Today there's something for everyone. No, literally everyone. Do you have a child? Yes? Well congratulations – today is Respect for Parents Day! No? Well congratulations – today is International Childfree Day!
Wednesday 2 August – Colouring Book Day
Colouring books have re-emerged as an adult craze of late. What better day to get involved and purchase your Harry Potter colouring book?
Thursday 3 August – Clean Your Floors Day
Special days often celebrate the exciting, but they also celebrate the mundane. Take a break from this week's exciting festivities and settle down for a cleaning night with your floor.
Friday 4 August – International Beer Day
I'm surprised this one hasn't been talked up more. New Zealand loves three things: beer, drinking and drinking beer. Today could be a good day to visit the Speight's brewery!
Saturday 5 August – Underwear Day
Wearing underwear is imperative today. Those who normally employ the commando lifestyle must surrender their breezy freedom for this occasion.
Sunday 6 August – Wiggle Your Toes Day
I've been celebrating this day a lot this winter, as I often genuinely fear that I have lost all circulation in my extremities. Stay warm and wiggle those toes!