Let me set the scene: you're captive in an aluminium tube, thirty thousand feet above the ocean, cruising at a speed of over eight hundred kilometres per hour. Hours have passed, and hours are yet to pass. With your senses dulled from your fourth complementary beverage, you crave a simpler time. You don't find it – it finds you. Wistful memories of childhood innocence surface. You feel a primal instinct to frolic in nature. What once was lost but now is found, virtually represented on the seat in front of you.
---
10. Nile Crocodile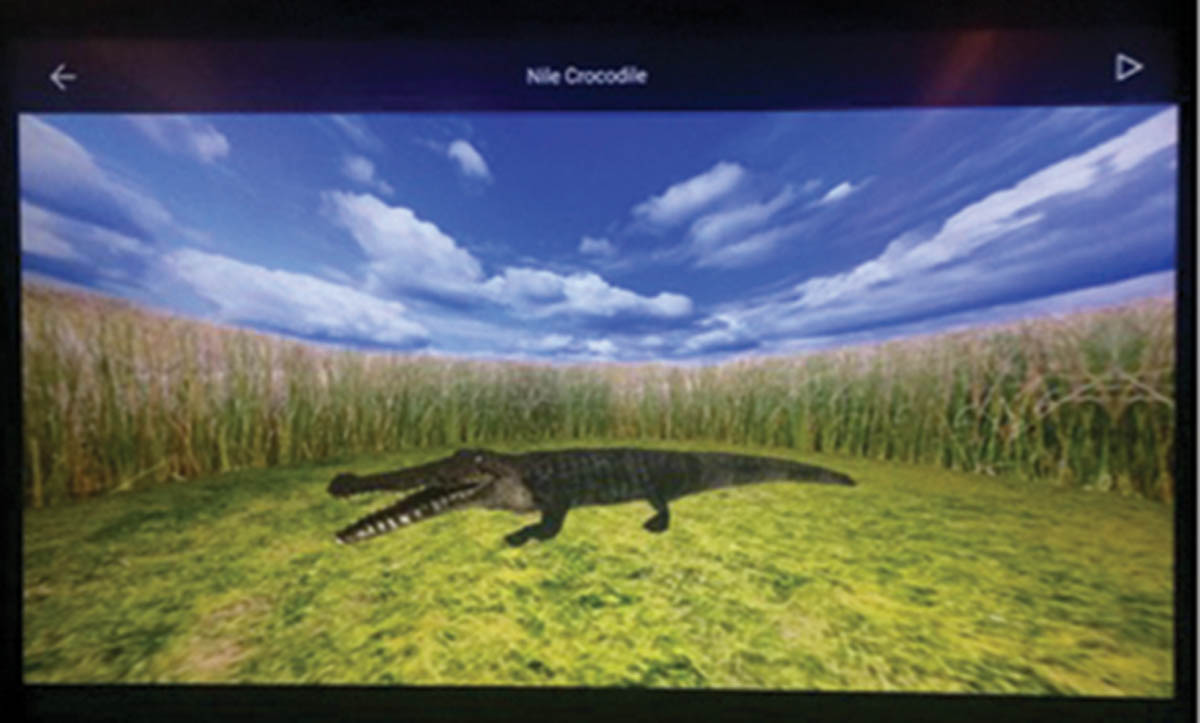 You're not in a plane, you're in de Nile.
---
9. Grizzly Bear
Fun trivia: Grizzly Hills is the second zone in the east of Northrend. If that means anything, don't touch classic until after exams.
---
8. Dingo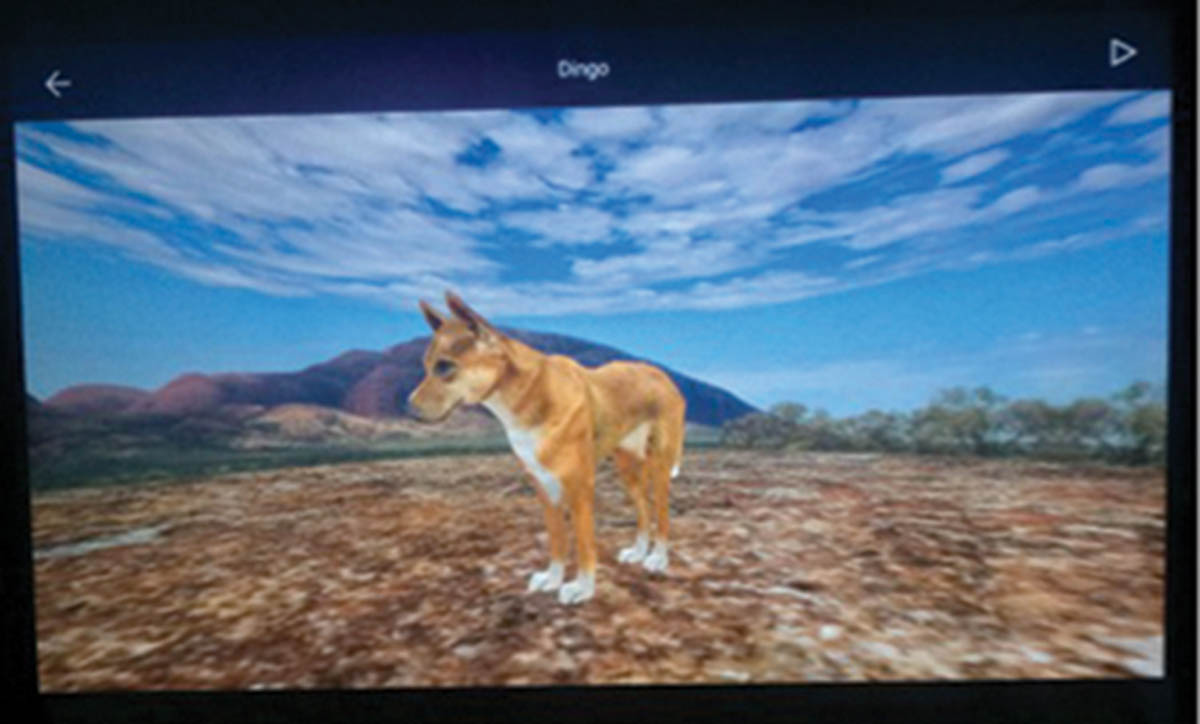 The Din-go skrrrahh, pap pap ka-ka-ka
---
7. American Black Bear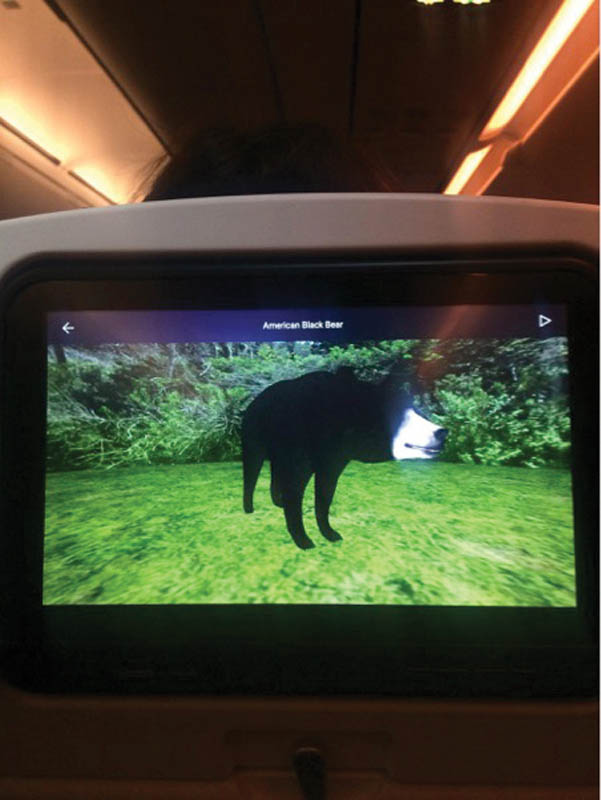 This is a bear-heavy listicle. I was a beer heavy passenger.
---
6. Greater Flamingo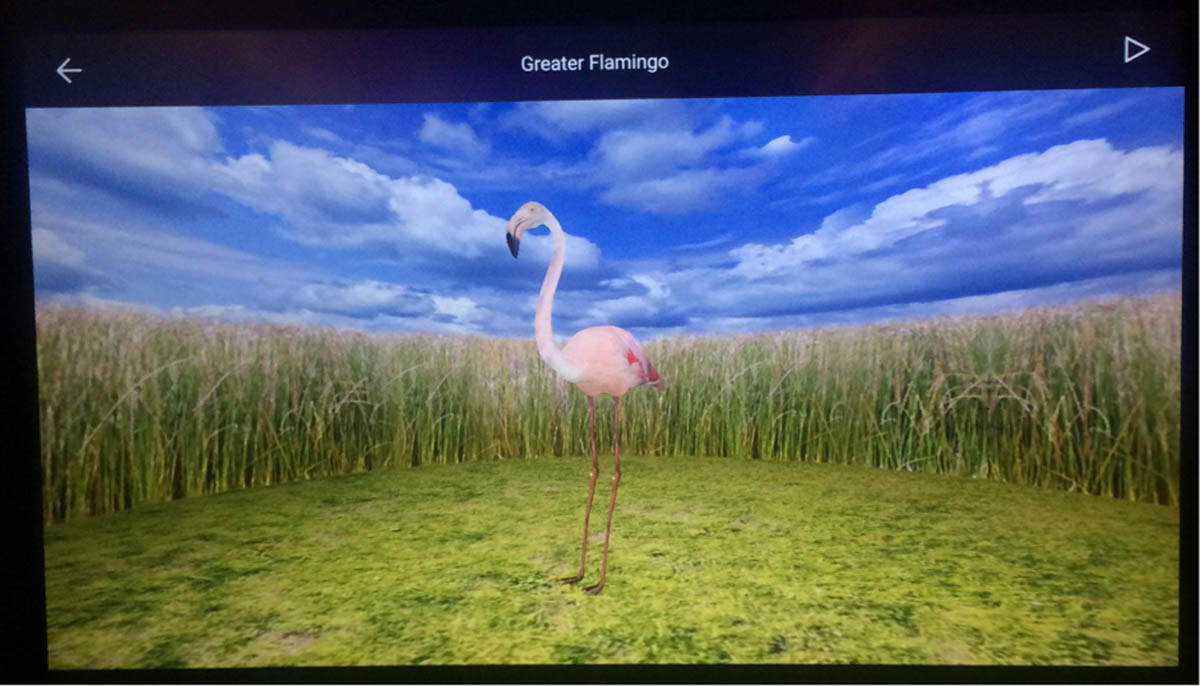 'Regimental Frog'
---
5. Kiwi
Flightless no more.
---
4. American Black Bear (but in Canada)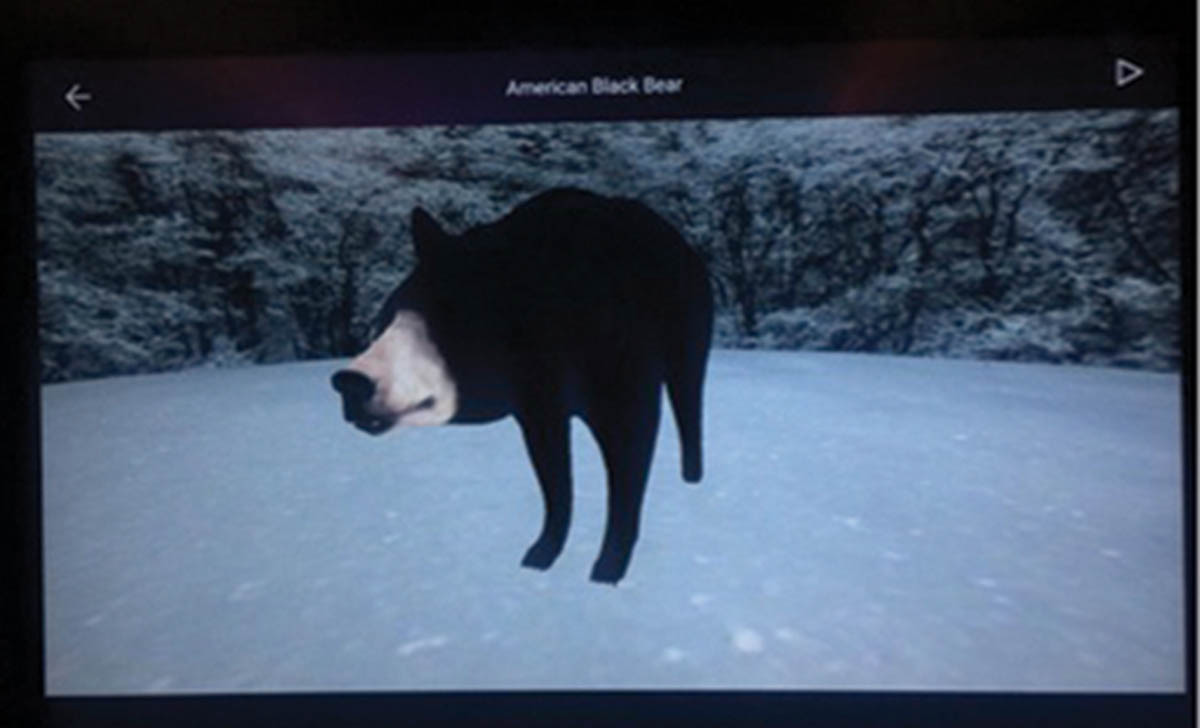 American Black Brrr.
---
3. Coyote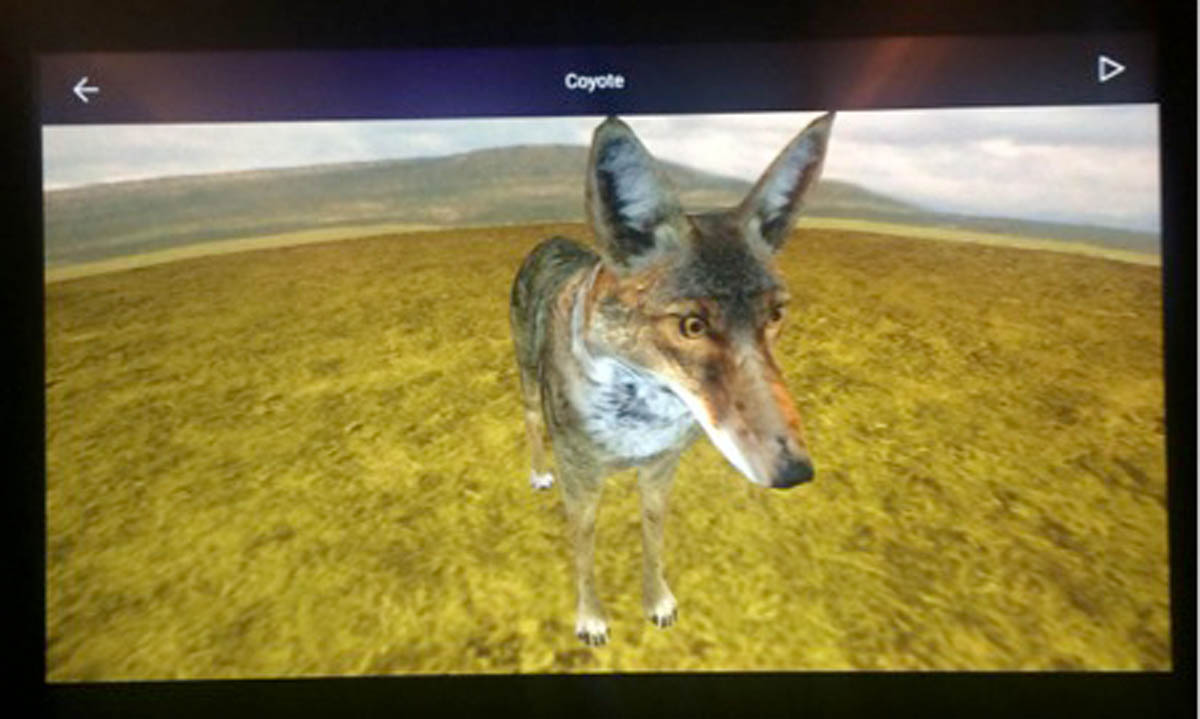 My favourite Dunedin Sound band of 2018.
---
2. Yellow-eyed Penguin (Hoiho)
This is your reminder: Bird of the Year voting begins on Monday 28 October and ends Sunday 10 November - https://www.birdoftheyear.org.nz/
---
1. European Badger
"so you're a tough ger,
like it really rough ger,
just can't get enough ger,
chest always so puffed ger,
I'm the bad ger"