Tunnel Beach is Dunedinís best worst-kept secret. Itís one of those places that makes every local nod if you ask them about it. Magically, though, Tunnel Beach never attracts the tourist hordes like St. Clair or even Sandfly Bay.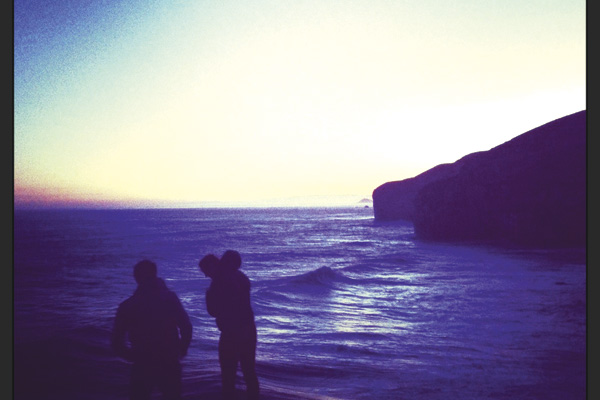 The beach is located around eight kilometres from the ghetto Ė head south down the west coast. A nicely-manicured track at the end of Tunnel Beach road (bit of a clue there) takes you down a steep hillside out onto sea-carved sandstone cliffs. The tide and salty winds have bashed this shoreline for aeons, so there are some interesting rock shapes to be seen up and down the coast, including a natural sea arch which makes a nice spot for a picnic. Watching the waves heave and swirl around the cliffs is strangely alarming and soothing in equal measure. Just donít jump in.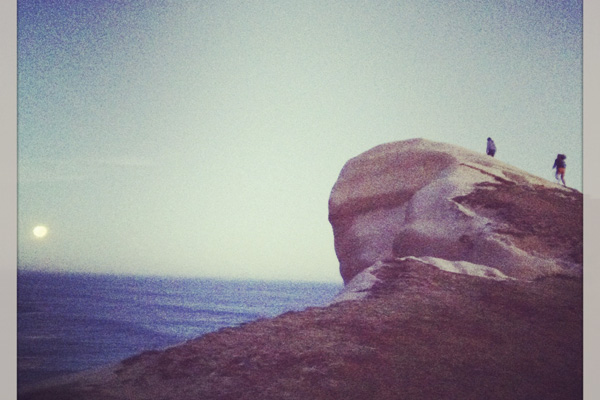 As far as beaches go, Tunnel Beach has a pretty killer backstory. As well as the track that takes you out onto the top of the smallish cliffs, there is a tunnel! Who would have known? This tunnel was commissioned by the original landowner, Dunedinís first MP John Cargill, way back in the 1870s. Some poor bugger was paid to carve the tunnel out by hand. Descend 72 slippery steps to the secluded patch of sand below. And watch out for seals. Enjoy.
Get there:
by bike or car, from November through July (the track is closed for lambing season from 1 August to 31 October).
Do:
watch the sun set.
Donít:
swim, unless youíre awesome.
Eat:
a picnic (cute).