World Watch
Czech Republic
A Czech man, Vit Jedlicka, has declared that a seven-square kilometre patch of land between Serbia and Croatia is now the sovereign state of Liberland. As well as having a flag, it even has a website where people can apply for citizenship. Its founder says he wants a country without "unnecessary restrictions and taxes".
Spain
A Spanish Opposition leader, Pedro Sanchez, accidentally pressed the wrong button when voting on whether to debate a law requiring minors to get parental permission before an abortion. Sanchez, who is chief of the Spanish Socialist Workers' Party, said "I deeply regret my error" and that he is "firm in [his] commitment to the freedom of women under 18".
Frankfurt, Germany
The European Central Bank chief, Mario Draghi, was disrupted at a recent news conference when a protestor jumped on his desk and began throwing paper and confetti at him. Draghi was delivering his opening remarks when the disruption occurred; however, the woman was quickly restrained and the briefing continued.
Texas, United States
A lucky mother, Danielle Busby, has delivered the first quintuplet sisters ever born in the United States. The five girls, Olivia Marie, Ava Lane, Hazel Grace, Parker Kate and Riley Paige, were reportedly "thriving" after being born. The last time five sisters were born at once is thought to have been in 1969 in London.
Gaza, Palestine
The only concert piano in war-ravaged Gaza has been rediscovered and restored after years of neglect. It survived the war with Israel last year but could not be played until a restorer arrived from France on a special mission. The restoration was celebrated with a small concert by pupils of Gaza's only music school.
New Jersey, United States
Authorities at an airport in New Jersey were forced to tranquilise a wolverine that was enroute from Norway to an Alaskan wildlife centre after discovering the wild animal had chewed through its metal carrier. Wolverines are large members of the weasel family, native to the Arctic, Alaska and Scandinavia.
Japan
A Japanese woman has been arrested on suspicion of attempted murder after slashing her husband's face with a knife because he left a terrible smell in the toilet. The woman was reportedly incensed by the toilet smell left by her partner, but was aggravated further when he tried to help her three-year-old son use the toilet without washing his own hands first.
Wandsworth, United Kingdom
A con-man is awaiting sentencing in Britain after he used a smuggled cellphone to create a fake British government email account, which he then used to persuade prison officials to set him free. Neil Moore was in prison awaiting trial on fraud charges when he used the con to free himself.
London, United Kingdom
A Russian-speaking man in Britain has discovered that the Russian Siri is homophobic. The man asked Siri to find gay clubs close to him, which Siri responded to with: "I would have turned red if I could." Further questions about gay marriage led to Siri to call him "rude" and accuse him of "obscenities".
Grapevine
"When the state pacified the favelas, they were seen as safer and rents shot up, meaning many could no longer afford to live there. There are now 800,000 families without a home in the Rio metropolitan area. Rio continues to persecute, demonize and criminalize the poorest in society, and it's getting worse."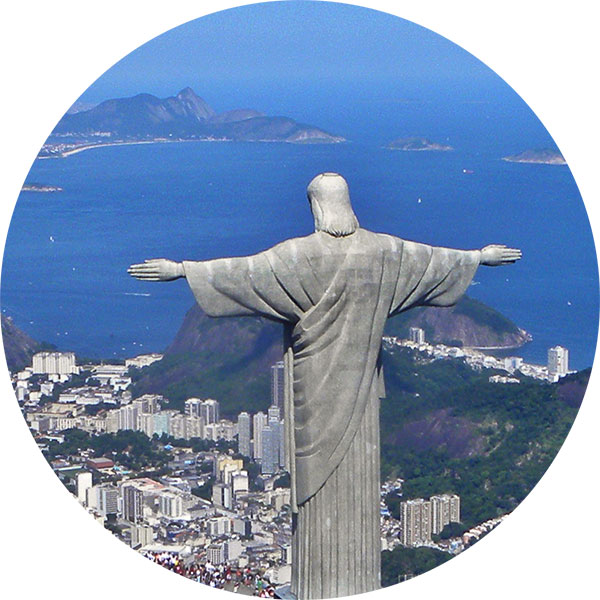 Guilherme Simões, National Coordinator for the Homeless Workers' Movement Brazil. The chance to host the 2016 Olympic Games was presented to the people of Rio de Janeiro as a chance to showcase the city and generate investment in an effort to improve the lives of its residents. However, in truth, it has resulted in the eviction of many of Rio's poorest residents from their homes in an effort to improve infrastructure in the city. Riot police have been used to evict residents and people have been injured and arrested.
"There's been a pretty consistent pattern of ISIS trying to really build out the appearance of a functioning state. A lot of that involves trying to put its brand on everything and really show that it has the apparatus of a country."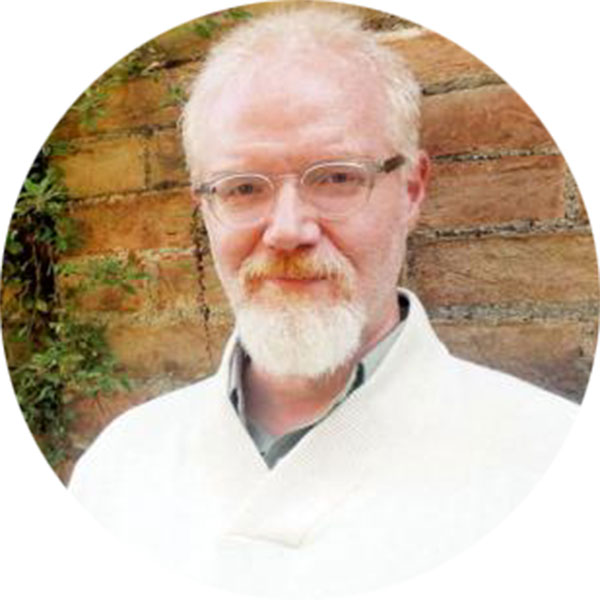 J.M. Berger, co-author of ISIS: The State of Terror.
The Islamic State is reportedly attempting to become a legitimate state with the issuing of identification cards. ID cards with three-dimensional chips and anti-counterfeiting holograms are said to be distributed among people living in IS-controlled territories throughout Iraq and Syria.
"While our people and our economy are pushing the boundaries of the 21st century, too many of our leaders and their ideas are stuck in the 20th century. They're busy looking backwards, so they do not see how jobs and prosperity today depend on our ability to compete in a global economy."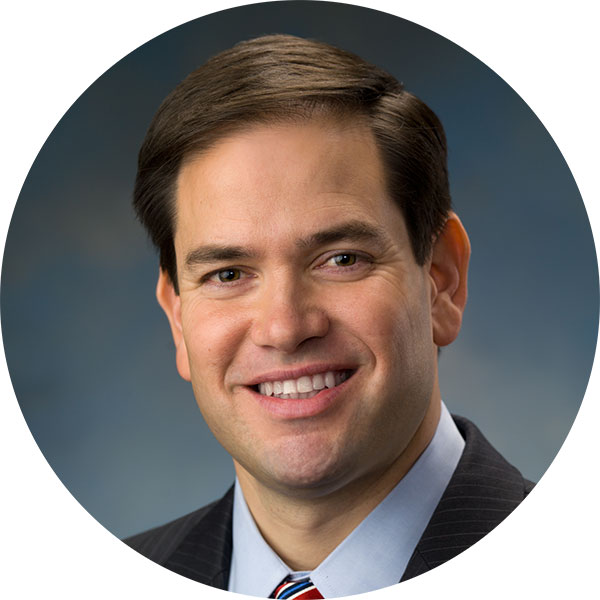 Florida Republican Senator, Marco Rubio, announced his bid for the US presidency. Rubio aims to present himself as a youthful, next-generation leader claiming that all other leaders are nostalgic and trying to take America into the past. Rubio claims he wants to save America from policies of the past so "we can capture the promise of this new century".
"The fact that I was arrested for this at all shows that Japan is still very backwards about women's sexual expression, that it is not acknowledged at all except as something for men's pleasure."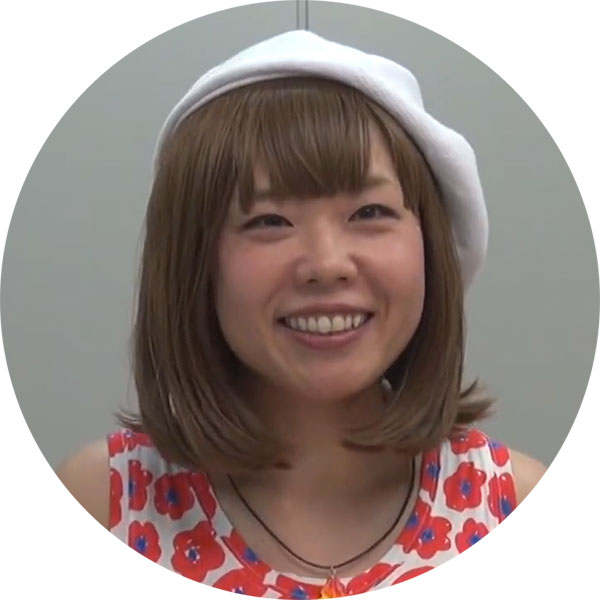 An artist in Japan, Megumi Igarashi, is on trial for obscenity after making objects modelled on her vagina. Igarashi built a kayak with a top shaped like her vagina, and faces up to two years in jail and fines of up to 2.5 million yen if found guilty. A 1951 Supreme Court case in Japan defined obscenity as something that stimulates desire and violates an ordinary person's sense of sexual shame and morality.
"It was certainly expensive. Cleaning revealed it was made of high-quality leather. This is an extraordinary find for people researching the history of erotica. The object is large, thick, made of leather filled with bristles, and has a wooden tip."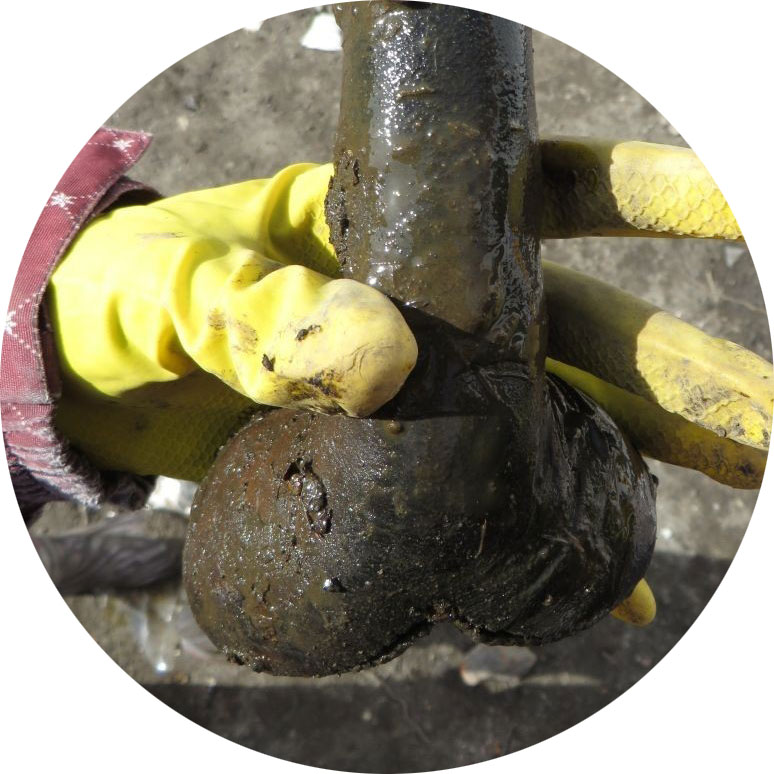 The Regional Office for Protection of Monuments Poland.
Archaeologists examining the site of an eighteenth-century latrine say they have discovered a 250-year-old sex toy apparently dropped into the toilet by its user. The faux phallus was taken away for "maintenance". Archaeologists said they also discovered pieces of pottery and jewellery in the latrine.
Facts and & Figures
Sheep recognise other sheep from pictures.
645,000,000 human human beings weigh the same as all the ants in the world.
Human birth-control pills work on gorillas.
A "French kiss" is the same as an "English kiss" in France.
The only elephant in the Berlin Zoo was killed by the first bomb dropped by the Allies on Berlin in WWII
50 the number of times some lions mate per day.
5 calories in a teaspoon of semem.