This week we have a submission from Joe, who asked if he was "safe from Big Government if I ran away into the bush? Or can someone with an internet connection find me?" We'll find out. We got the last submission correct, Blanford was indeed outside the US Botanical Gardens.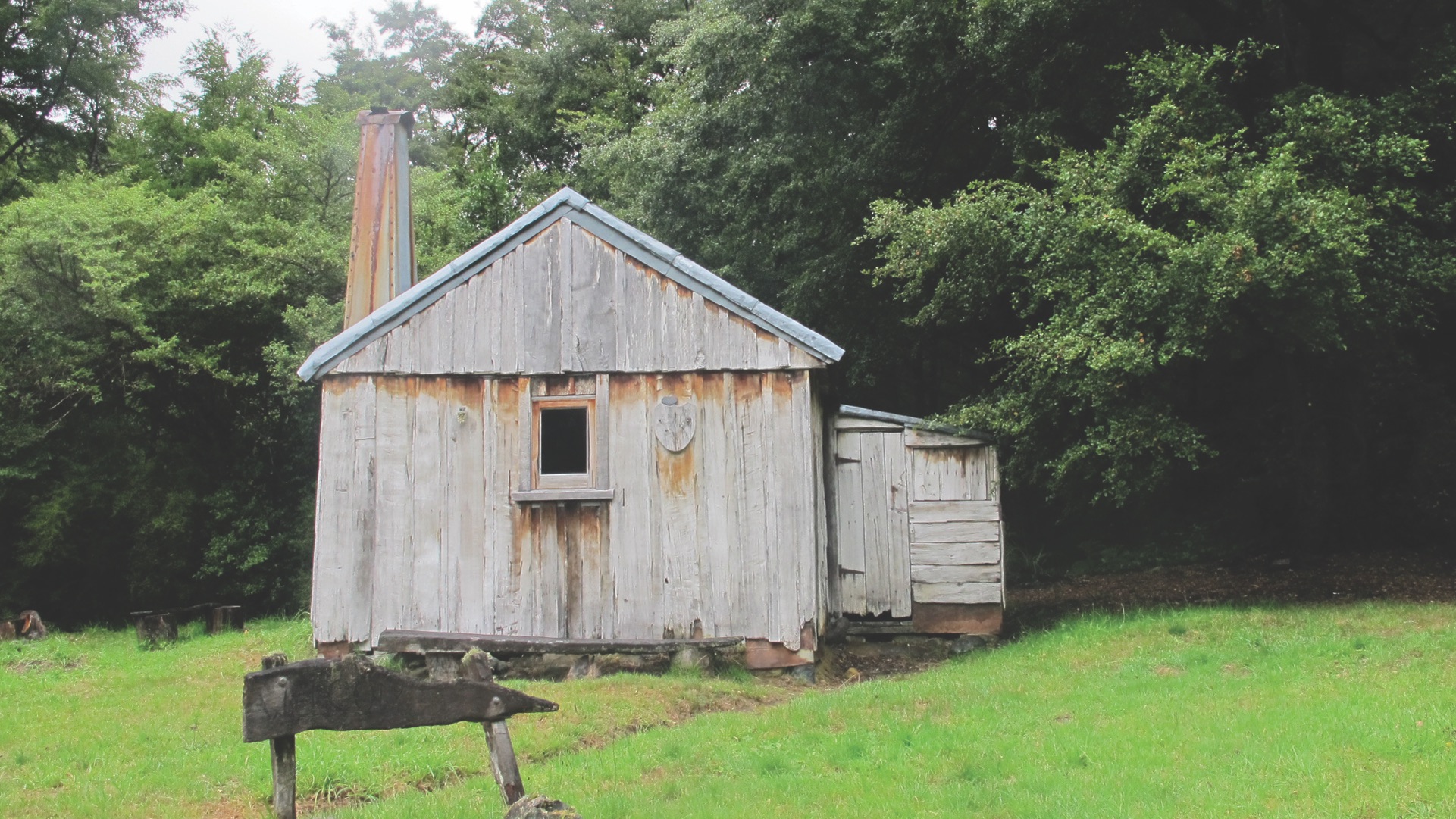 First thoughts: Well, this sure looks like Kiwi bush to me. I reckon it's a hut, hopefully a DoC hut because there's a registry of those, and I'm gonna guess somewhere in Southland. Let's get cracking.
I've zoomed in, and I can see a few things. I was hoping, at first, that that sign would say something useful, but it just looks like someone carved the word "welcome" in the 70's and hasn't cleaned it since. No dice. I also see something hanging on the wall, but can't tell what it is. The trees look like beech, but I'm not sure what kind. Maybe I can find that chimney though.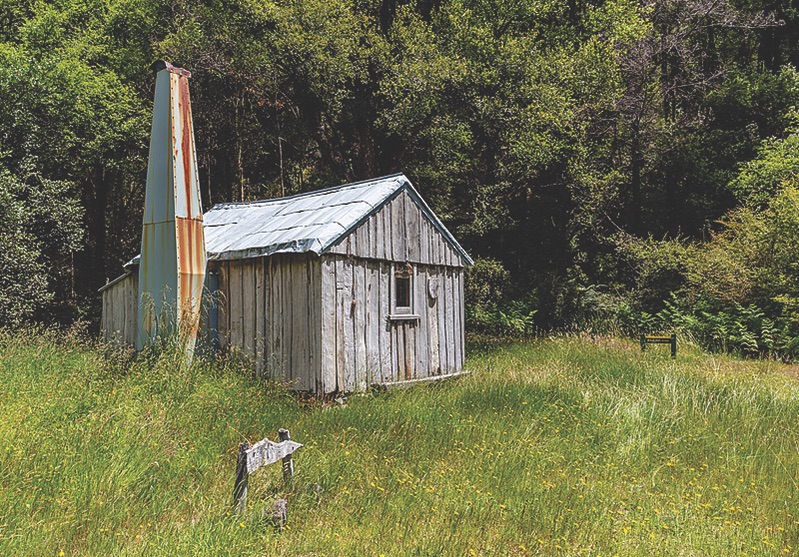 Okay so according to hut2hut.info, there are 386 bivouac/basic huts and 433 standard huts, which is quite a lot. This definitely isn't a serviced hut, though. I guess let's start looking through the basic ones. I also reached out to a guy that's done a helluva lot of tramping in the South Island, and he didn't recognize it, so that's not a great sign. Maybe it's not in Southland. Nothing on DoC website that looks like this one. Oh, lol, gotcha. I took the easiest route possible and just googled "wood hut new zealand chimney" and it was like the sixth result. Cecil King's Hut, Kahurangi National Park. Bang.
First thoughts part two: So, because this was so easy (boom roasted), we're gonna do a second one, also from Joe. Ironically, he suggested that if the first one was too hard because it was far from Google street view, that this one might be easier. As if we wouldn't be able to find it. First thoughts here are probably Malaysia or Thailand.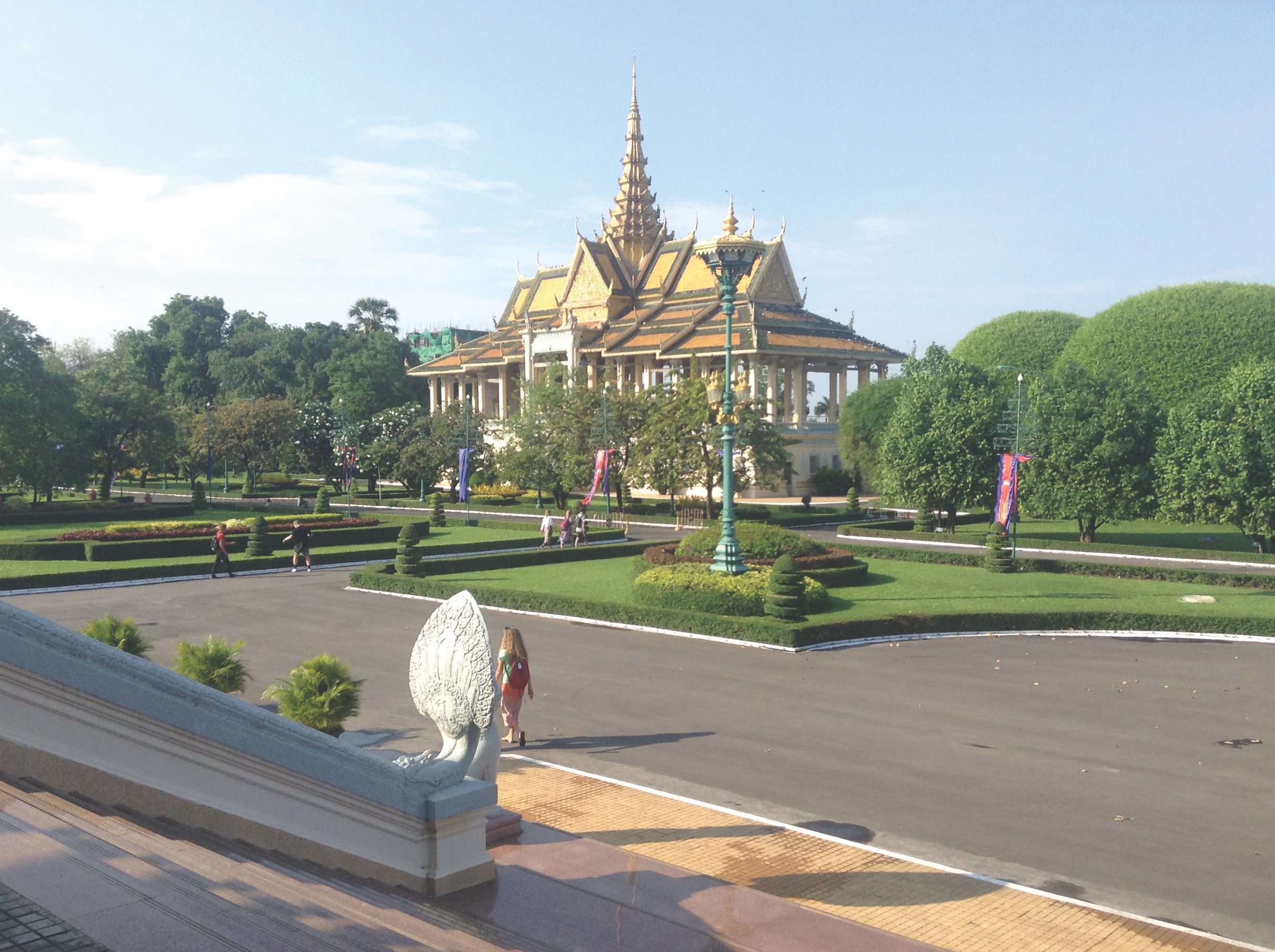 Righty-o, there are a fuckton of temples in this area. After I spent an hour looking through the entire registry of NZ huts to then find my answer immediately with a low-ball google, I'm going to start with that approach this time and just search for "famous temple malaysia thailand" and go from there. It looks like a wat, in my opinion. I've googled "list of all wats in thailand" and it corrected me to "all wars in thailand" which was funny, but not helpful. At this point a coworker looked over my shoulder and said "oh I've been there, that's in Thailand", but it wasn't, so I spent 20 minutes looking in the wrong place.
After looking on a list of "best Buddhist temples in Southeast Asia", we did find it: it's part of the royal complex in Phnom Penh, Cambodia, taken from the steps of Khemarin Palace. It was the cute little shrubberies that gave it away.
Total time: Just under an hour for both. Next!