"Regatta Chic Harlene"
(pictured above)
Harlene is here pictured pretending she cares about rowing by pouring a magnum of bubbly over a rowboat. Yes, that's how you do the rowing, Harlene. Well done. You win cox.
Readers can get the look by purchasing black clothing from literally anywhere ever.
"Eventwear Harlene"
There's nothing that screams "bender" more than an evening out with JC Superstar surrounded by Chesterfield couches. These two wildcats are about to pop out for a B&H and a D&M in the smoking area, to discuss – what else? FASHION.
JC has gone with a muted black "something" and a polite hematite necklace, to ward off the scientists. Our gal Harlene has opted for a long gray bib, in anticipation of the lobsters full of tax cuts that will be served at dinner. A sensible Kathmandu hiking jersey unzipped in a practical (not provocative) way doubles as a collared shirt.
Lock up your taxpayers, these ladies are on the town!
BYO Judith Collins.
"Sports Big Hits MVP" Harlene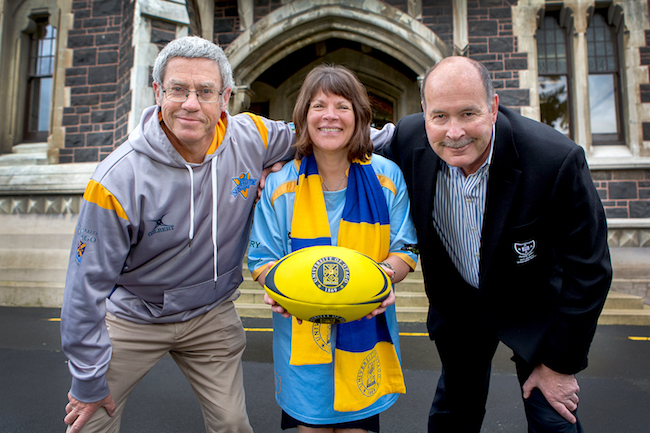 Here Harlene is proudly displaying her sportswomanship with what looks to be perhaps an AFL looking ball? It's certainly not a rugby looking photo.
Harlene has adopted a real "supporter" vibe with two unknown sports enthusiasts, perchance showcasing some kind of Otago Uni AFL team. A relaxed blue and gold scarf highlights her Otago vibes, and she's smiling like she's keen to storm the game. I'm a little confused by the guy on the right; he seems like a political pundit who got lost and is just going with it.
"Actual Big Hits Harlene"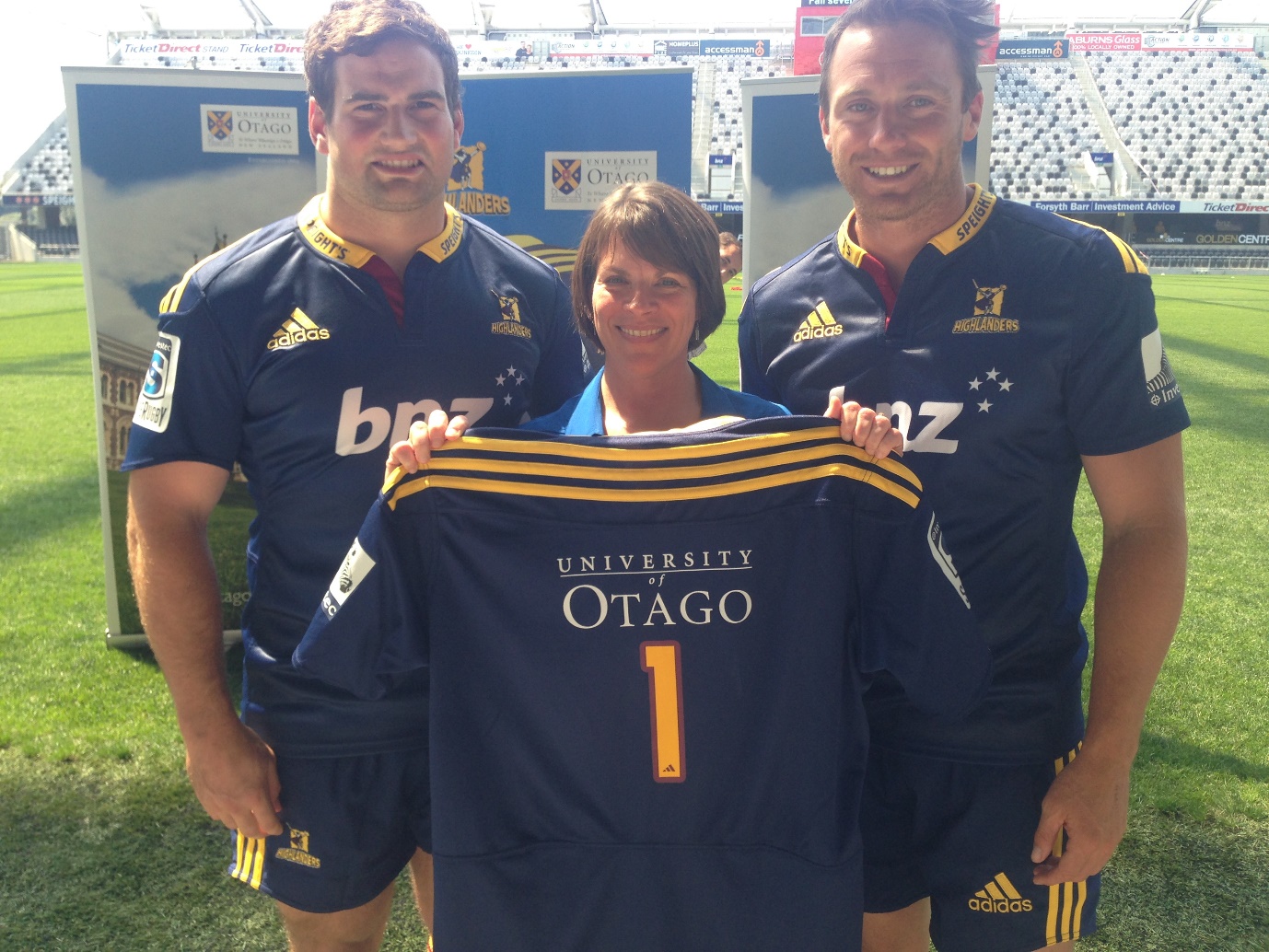 Here we go. The real boys in blue. Harlene is smiling a true blue 'Tago smile here with two of our rugger heroes. Harlene's look is hidden by this giant rugger jersey, but it does appear that she is rocking a sick blue polyester number behind the #1. Go Harlene.

"Tussauds Harlene"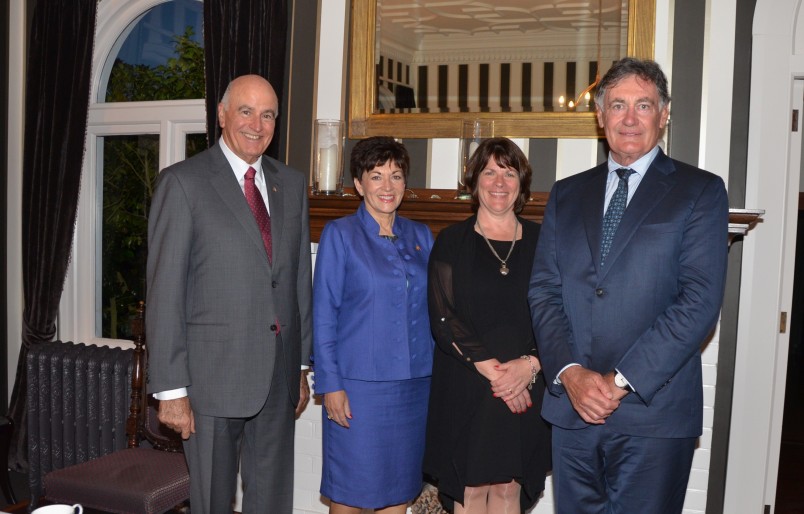 Here is a holiday snap of Harlene at Madame Tussaud's wax museum, with statues of the film stars Bruce Willis, Catherine Zeta Jones (with a haircut) and Gerard Butler. She has carfeully selected a black number that states 'I'm not a whore but I'm not a virgin either' (sheer sleeves). Wearing the Slytherin locket, Harlene is ready to get to work.
"Business Chic Harlene"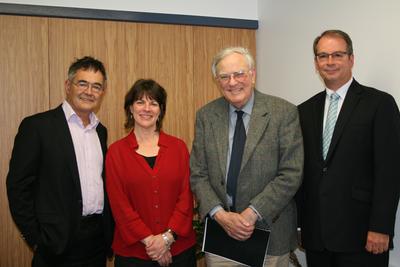 Here's a true rose among thorns – Harlene blossoms among these monochromatic white guys. With a casually opened blouse, she is a real beacon of the working people. The haircut says "more tax cuts for the rich," but the blouse clearly says "let's do this".
"Fancy Education Harlene"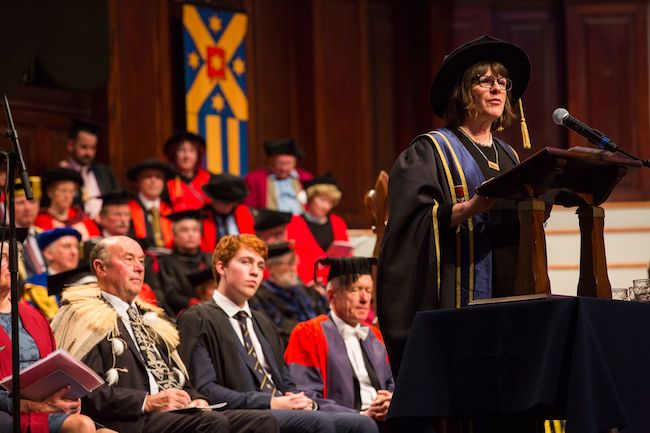 This is a huge flex. These robes, or a bootleg copy thereof, can be purchased by credit card in your eVision student portal. If you are a finalist year student. With $60.
Pairs well with a sombre looking James Heath clearly on a come down.