Eli Toeke
For Tumuaki
Tēnā koutou katoa,
Ko Eli Toeke toku ingoa.
He uri tenei no Ngāti Hine.
E tu ana ahau ki te taumata o Tumuaki.
After 6 months in the role of Tumuaki, I feel I have more to offer to Te Roopū Māori and have decided to run for the position of Tumuaki again. I have the passion, dedication and experience to successfully execute all duties of Tumuaki and represent Te Roopū Māori at all levels. I have established meaningful relationships within the University, local and national communities that will ensure the continued success of Te Roopū Māori. Te Roopū Māori has the opportunity to become a fully independent association. This opportunity requires strong leadership and a sound understanding of legal frameworks, which I have.
A vote for me is a vote focused on what matters the most, tauira Māori. So make your vote count.
Tiana Mihaere
For Tumuaki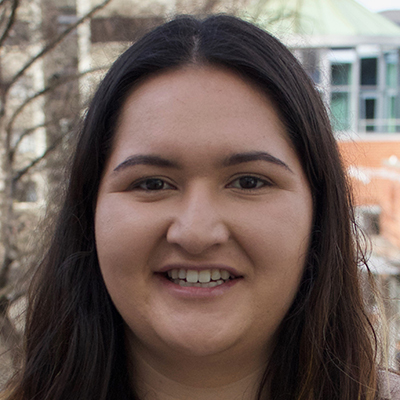 Kia ora whānau, he uri tēnei nō Kāi Tahu, Ngāti Kahungunu, Ngāti Porou, Ngāti Maniapoto me Rangitāne hoki.
Ko Tiana Mihaere tōku ikoa.
I am a second year medical student and I would love to represent you as Tumuaki in 2018. Te Roopū Māori has been my home away from home over the past three years and I would cherish the opportunity to give back and share my enthusiasm for TRM with all of our tāuira Māori.
Through my past role on Te Roopū Pūtaiao I have gained experience that I believe will aid me in the role of tumuaki. I am passionate about tāuira Māori academic success and believe that in this role I will be a vocal advocate so that your voice will be heard.
Someone once said that insanity was doing the same thing over and over again and expecting different results.
That's why I believe you should vote for me. A fresh face for Te Roopū Māori.
Te Hau Ariki Gardiner-Toi
For Tumuaki Tuarua
Tena koutou katoa e te ope o te rua matariki, nei nga kupu whakamiha o Ngapuhi nui tonu me Ngai Te Rangi ka rere. Throughout my time here I have developed strong networks and have been involved in many kaupapa held by Te Rōpū Māori. Next year I want to further myself in my involvement with Te Rōpū Māori by becoming your Tumuaki Tuarua. Less talk, more action. My ideas:
Introduce a first year representative onto Te Rito
Introduce a Ngā Rōpū division for health science first year students
Establish a TRM kaimoana initiative
Most importantly more free food
#Bendtheknee
Maramena Tuna
For Tumuaki Tuarua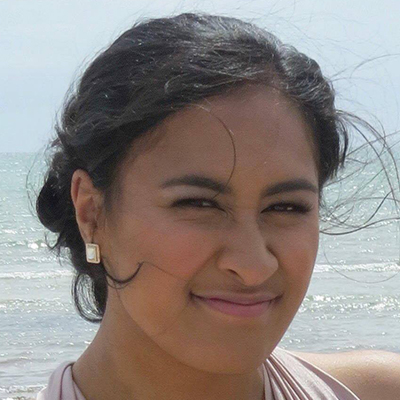 Ko Ngāi Tūhoe te iwi, te ia o tōku katoa. Hei te tau e heke mai ana taku tau tuatoru ki te whare wānanga nei. E whai ana au i Te Reo Māori, ka mutu, ngā mahi puoro. Ko tāku, me whakatauira atu i ngā uaratanga i akongia e au ki te kāinga, ngā tikanga Māori, āna, ngā whakaaro Māori.
Tukukino Royal
For Communications Officer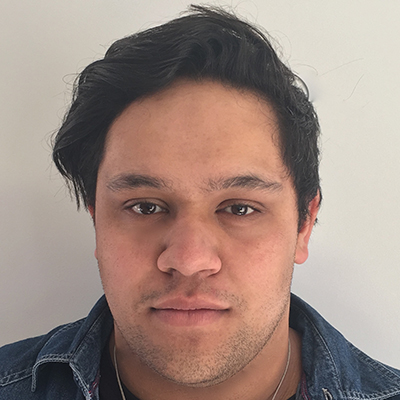 Tēnā koutou e ngā Tauira Māori, he uri no Te Arawa me Mataatua waka. I am running for the position of Communications for Te Rito 2018. I'm studying a Bachelor of Laws and a BA in History, and I am ready to get amongst the business side to Te Roopu Māori. I believe I could use this opportunity to reach out to first year Tauira who are looking for a helping hand and one of my main goals is to aid and improve Te Rito, and to be a refreshing face in Te Roopu Māori.
Rawiri Manley
For Cultural and Education Officer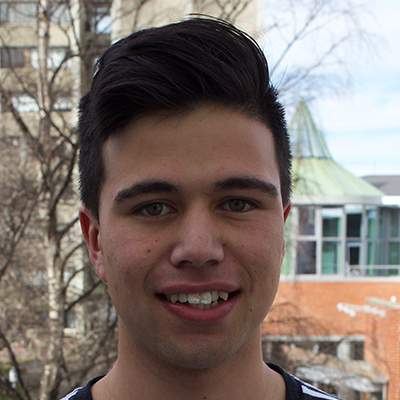 Kia ora! My name is Rawiri Manley and I am currently a second year Physiology Major with aspirations of making it into a health professional programme. I signed up for the role of 'Education and Cultural Officer' because I believe that I bring valuable experience, knowledge and fresh ideas to the Te Rito table. Having had past exposure with other prestigious roles, I know that I have what it takes to make 2018 for TRM, a successful year.
Nāku iti nei nā
Rawiri.
Keely Ranga
For Recreation and Welfare Officer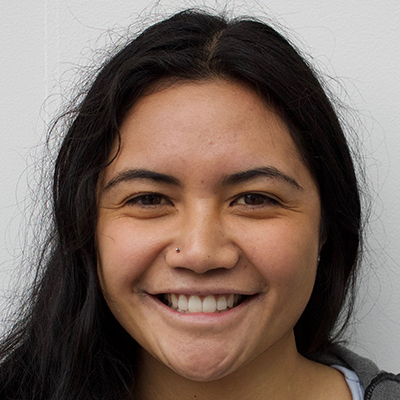 Tena koutou te whanau
Ko Keely Ranga tōku ingoa,
Ko Tainui me Kai Tahu ōku iwi
I am running for recreation and welfare officer for TRM. I am currently a second year student majoring in Anatomy, as well as the treasurer for TRP. I have jumped at every opportunity to participate in as much scarfie events as possible since my time here, and now it is my goal is to give back by getting more involvement from tauira, which I believe can be done through this role.
Life is full of regrets… this won't be one…. VOTE FOR ME
Cherish Nielsen
For Social and Events Officer
Ko Kakepuku te Maunga
Ko Waipa te Awa
Ko Tainui te Waka
Ko Waikato te Iwi
Ko Cherish toku ingoa
I am running for events coordinator 2018 because I can provide a great service to the committee and in turn the Māori cohort. I have lived in Dunedin for majority of my life and have formed great connections that would aid my work as events coordinator. If chosen I would propose that the ball and the TRM dinner would be one event. I have many other ideas and I hope to have your support! #Vote@ChatsWithCherish
Warren Walker
Kaitiaki Puea
Kia Ora e te whānau, Ko Ngāti Porou, Ngāti Kahangunu, Ngāti Rongomaiwahine, Taranaki ngā iwi, No Orongomai hau kāianga, engari, Ko Ōtepoti tōku kainga ināianei. Ko Warren Walker tōku ingoa. I am a third year student studying a Bachelor of Commerce, majoring in Accounting and Information Science. My unique skill set in these areas are what Te Roopū Māori need to stay compliant and remain sustainable long into the future, particularly around maximising funding and staying compliant with regulartory legislations and also future proofing and improving processing using technology.
No reira, Ngā mihi nui, tēnā koutou katoa.
No Confidence
If none of the candidates tickle your fancy, don't ignore the election - vote No Confidence. You're the people these candidates are hoping to represent, and you have the right to say "no" to them. It'll mean another by-election if No Confidence carries the day, but it's better for the search to go on that for you to be stuck with an officer you don't think is up to the job. And hey, spotty apples need love too.