To start this week the ODT are pondering a question

Simple: Presbyterians, Vegetarians, Finns and anyone whose surname includes the letter J. But nobody else!
---
Next, the ODT forgot the difference between past and present tense

It "was" to wear a condom. It isn't any more of course; most experts now agree that the best way is to wrap your penis in ODTs – guaranteed abstinence.
---
Next, we continue the saga that is the ODT's attempts to shoehorn Superman quotes in everything,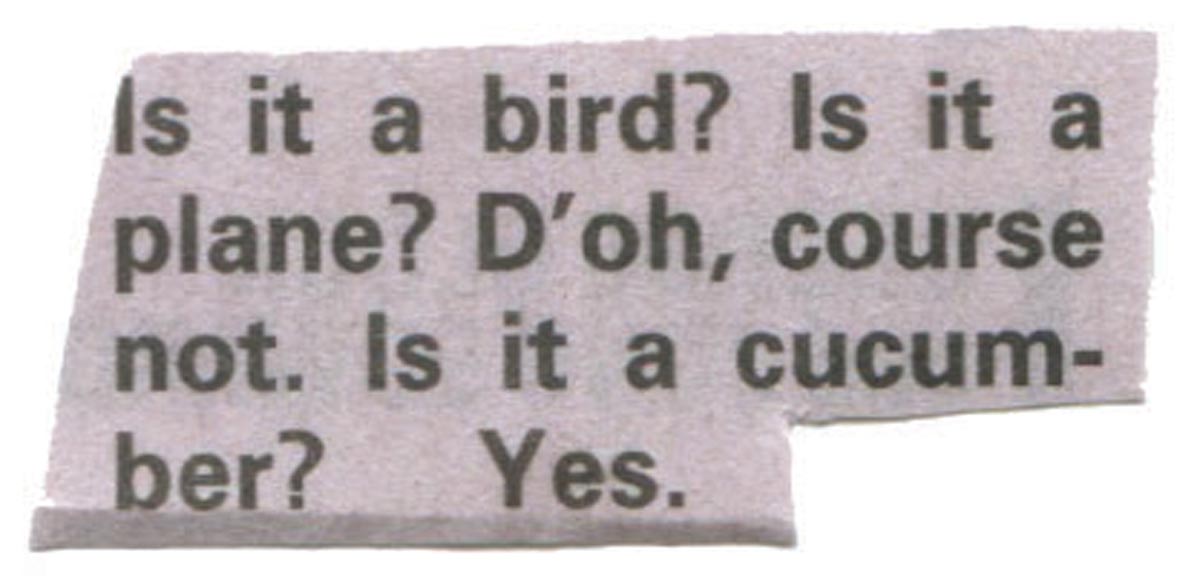 At least they guessed correctly this time.
---
Then, a letter,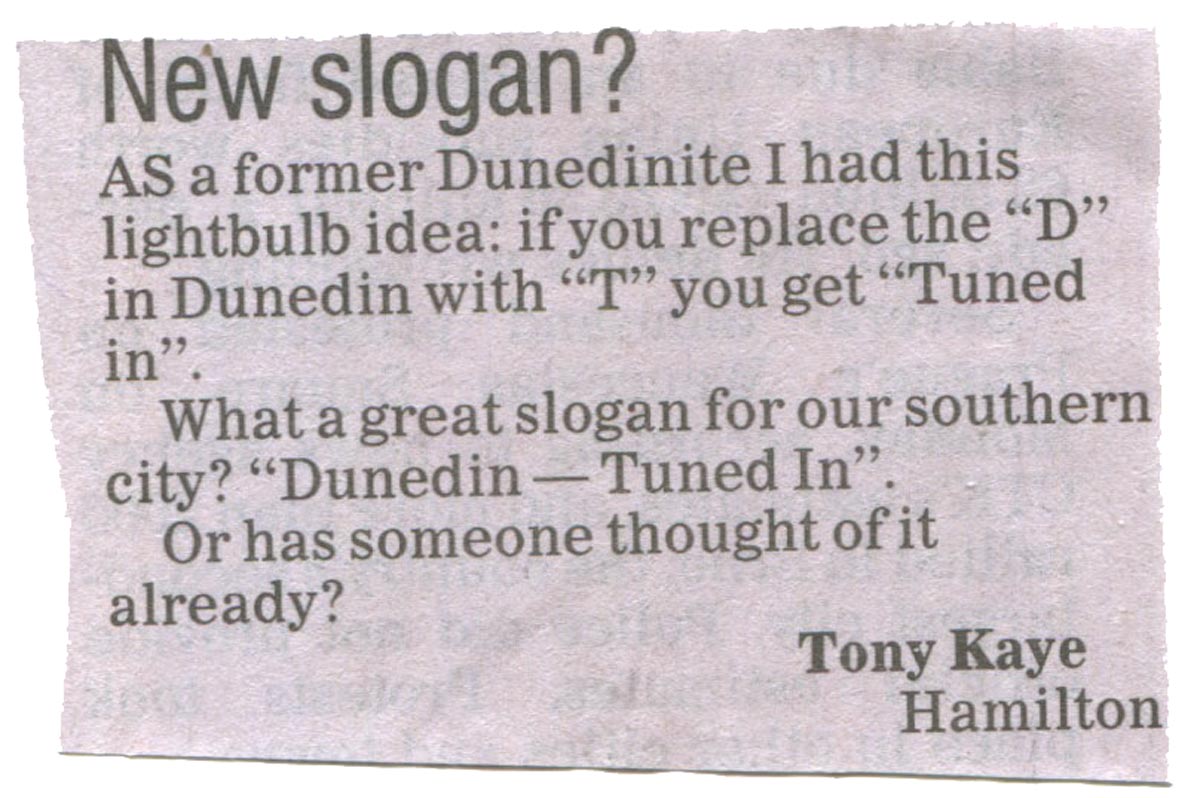 No Tony, no one has thought of that already. And there's a reason, Tony.
---
And finally, we don't know what's happening here, although we're sure there's a perfectly reasonable explanation.